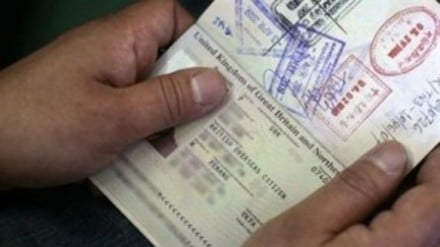 ---
The Obama administration is increasing pressure on Pakistan to provide the United States with much broader airline passenger information.

American officials claim it would become a crucial tool for US investigators to track terrorist travel patterns but Pakistan has long resisted the request.

Like other countries, Pakistan currently provides the names of airline passengers travelling to the United States. But the US administration is pressing for information on Pakistanis who fly to other countries, to feed into databases that can detect patterns used by terrorists and their backers.

Pakistan has for several years rebuffed this politically unpopular request as an invasion of its citizens' privacy.

But the issue is now on a "short list" of sticking points between the two countries.