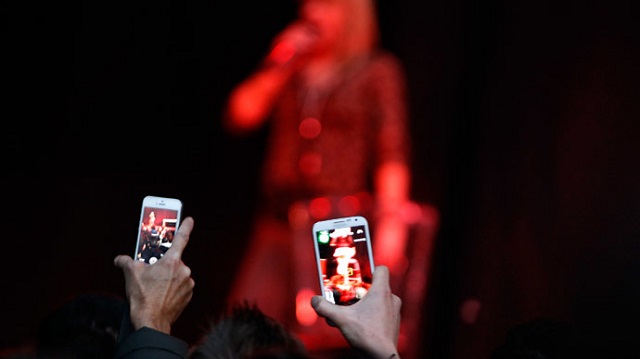 ---
LONDON: Anyone found guilty of repeatedly posting "revenge porn" or releasing victims' contact details will face the harshest possible punishment under new sentencing guidelines in Britain.

"Revenge porn" - sharing private sexual images or videos without consent and with the intention of causing distress was made an offence in 2015 under a law that allows for a maximum sentence of two years in prison.

There were 465 prosecutions in Britain in 2016/17, up from 205 in the previous year.

The guidelines published on Thursday by the Sentencing Council for England and Wales come into effect on October 1.

Child porn convict handed down seven-year term

They say that anyone who repeatedly uploads private sexual images after they have been removed, or shares the victim's contact details, should face longer sentences.

Setting up fake social media accounts will also carry a stronger punishment.

Rachel Krys, co-director of the campaign group End Violence Against Women, welcomed the guidelines, but said the law fell short of protecting victims of all forms of "image-based sexual abuse".

"This means developing a truly effective deterrent, looking at intent, anonymity for all victims, and at threats," Krys said.

"We also need to ensure there are sustainable and effective support services for all victims."

Victim Amber Millar said the crime was still not being taken seriously enough.

"I hope that these new guidelines are able to provide victims with justice and protection. If guidelines had been in place six years ago, I may not have been a victim myself," Millar added.