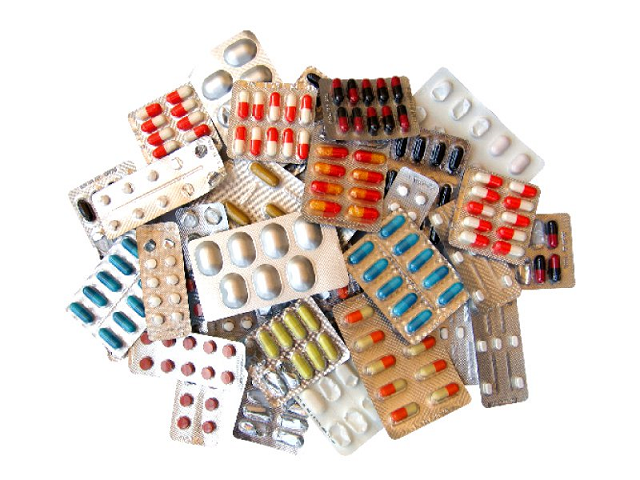 ---
QUETTA: The Paramedical Staff Association (PSA) has demanded of the provincial government to ensure timely supply of drugs at a teaching hospital in Khuzdar, which has been facing a severe shortage of medicines for the last six months.

The PSA blames the distribution institutions for not supplying the drugs.

CJP summons former Balochistan CMs, questions their role in development of province

"Patients from five districts and other remote areas of the province are rushed to the Khuzdar Divisional Headquarters and Teaching Hospital. And in case of road accidents on National Highway, patients are brought to this hospital," said Khuzdar PSA president while talking to the media on Tuesday.

He said, "There is no medicine in the hospital for the last six months, not even syringes, plasters and other equipment. Operation theatres and blood banks are in a bad condition. There is not enough surgical equipment in the hospital to face any emergency situation. The medicine-distributing institute has stopped distribution for the last six months."

216 doctors for remote Balochistan districts

On Sunday, caretaker Balochistan Chief Minister Alauddin Marri had suspended the medical superintendent and staff of the Mufti Mehmood Memorial Hospital for being absent from duty and directed the health officials to issue a show cause notice to them.

"Despite allocating a major chunk of the provincial budget for the health sector, the plight of the patients at the government hospital has not been addressed as doctors and medical staff collect their salaries on time but are not present during the duty hours," said the caretaker chief minister during a surprise visit of the hospital located on the National Highway.