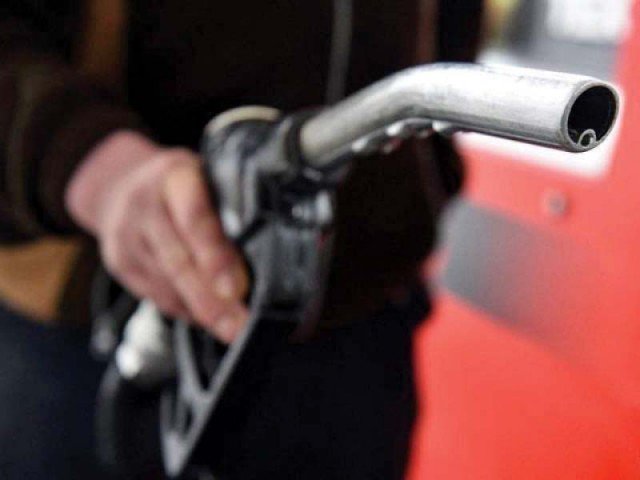 ---
LAHORE: The recent hike in petroleum prices by the caretaker government was challenged in the Lahore High Court (LHC) on Monday, reported Express News.

A petition submitted by the judicial activism panel stated that the interim government has no authority to increase petroleum prices and its conduct is similar to the former government.

It was also stated in the petition that the Supreme Court has also taken suo motu notice regarding additional tax on petroleum products.

Caretaker govt slammed for increasing petrol prices

The petition also said that the recent increase in petroleum products will add to the miseries of the public as prices have been increased unnecessarily in relation to the international market. The court was asked to annul the recent hike in prices of petroleum products.

On July 1, the caretaker government increased oil prices up to Rs14 per litre for the month.

In a statement issued on Saturday night, the finance ministry said the government had to pass on the full impact of the oil prices to the consumers following the depreciation of rupee against dollar.

After an increase in prices of petroleum products, petrol will be available at Rs99.50 per litre, the high speed diesel Rs119.31 per litre, kerosene oil Rs87.70 per litre and the light diesel oil Rs80.91 per litre.


COMMENTS
Comments are moderated and generally will be posted if they are on-topic and not abusive.
For more information, please see our Comments FAQ