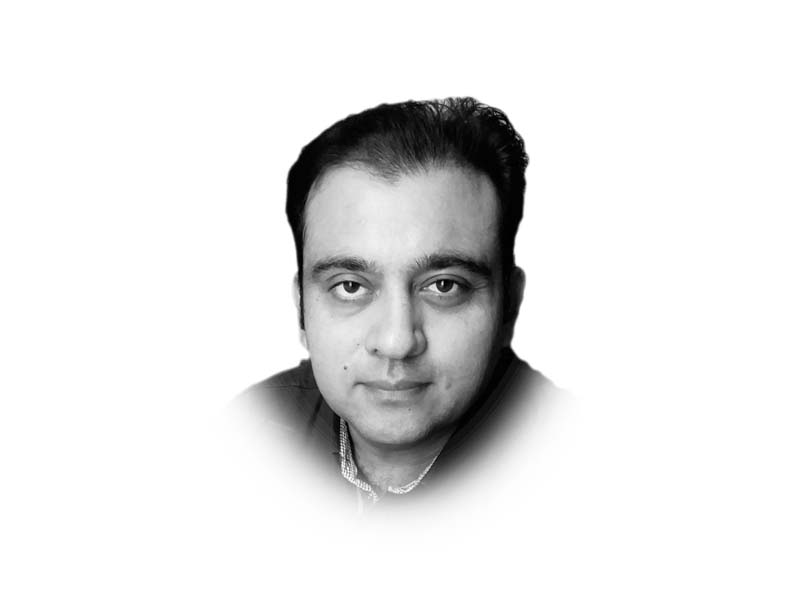 ---
On Friday June 29, Pakistan was officially placed on the so-called 'grey list' by the Financial Action Task Force (FATF) for failing to take adequate steps to curb terror financing. It was not a surprise, since the decision was taken in February after the FATF found "strategic deficiencies" in Pakistan's anti-money laundering laws. The only incentive for Pakistan was to avoid getting blacklisted and for that it had to work out an action plan till June to address the FATF's concerns. The good news is that Pakistan has done that and hence it escaped being blacklisted, something that would have far-reaching implications. Now for the next 15 months, Pakistan has to take a series of legal, administrative and other measures to plug loopholes in its system. If Pakistan does that then the equation is very simple — it would be taken out of the grey list but failing to do so may land the country in the blacklist.

Pakistan agreed to address the FATF concerns despite its reservations that the move was politically motivated. Islamabad mentioned its patchy relationship with Washington as the main reason behind the FATF decision. It also emphasised that a country that is not only a victim but also a front-line state against terrorism should not be treated like this.

It is true that there might be political reasons behind the FATF move but some of our follies have not helped our cause either. For example, at the time when FATF members were discussing Pakistan's fate, our authorities were busy in lifting the ban on the head of Ahle Sunaat Wal Jamaat, a banned sectarian outfit. The caretaker government confirmed that Maulana Ahmad Ludhianvi was no more under the terror watch list. The State Bank of Pakistan has unfrozen his bank accounts and other assets.

The decision was shocking for the simple reason that it sent a wrong message both in and outside that Pakistan is not committed to deal with the menace of terrorism. Even more worrisome was the fact that such a key policy decision was taken by the caretaker setup whose mandate otherwise has been to hold free, fair and transparent elections.

This certainly begs some serious questions. What was the urgency that the caretaker government had to move swiftly? Under what conditions and circumstances Ludhianvi was given this relief? Has he given any undertaking or apologised for his past action? Is this part of efforts to mainstream individuals who were linked to militancy? The irony is that the organisation Ludhianvi heads is still banned but he and his other associates are now free even to contest elections. If there were serious compelling reasons for the caretaker setup to take this policy decision without waiting for the elected government, it could have placed the matter before the Senate. Given the implications of such a decision, they should have made full disclosure about this controversial move.

This is a country where petty criminals some time spend years behind bars without any legal course but lets those who has destroyed peace and social fabric of this society, go scot-free. Either we are so naïve or complacent. Whatever may be the case, this approach only defeats the very narrative Pakistan is trying to put across that it is committed to fight terrorism and extremism.

For some, it may not be appropriate to raise such issues publicly and even question the decision-making of the state simply because it would strengthen the narrative of our enemies. But that is a lame excuse in order to brush the real problem under the carpet. It is important for the state to answer all the legitimate questions to satisfy its own citizens first before building its narrative for outsiders.

Published in The Express Tribune, July 2nd, 2018.

Like Opinion & Editorial on Facebook, follow @ETOpEd on Twitter to receive all updates on all our daily pieces.
COMMENTS
Comments are moderated and generally will be posted if they are on-topic and not abusive.
For more information, please see our Comments FAQ