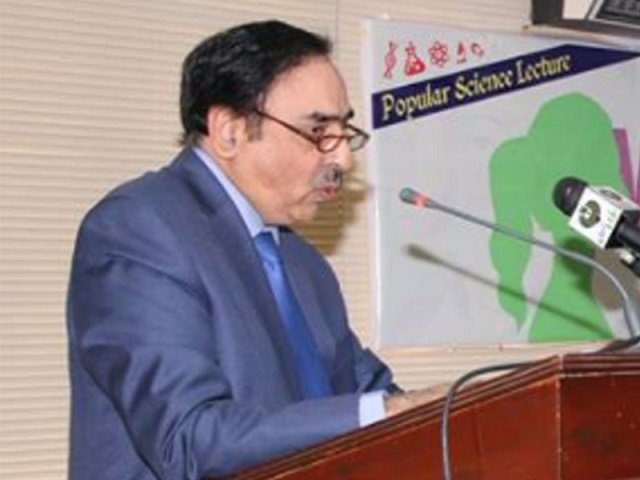 ---
ISLAMABAD: While scientists can develop wonders but convincing others to fund their projects is an art not rocket science.

In this regard Pakistan Science Foundation (PSF) held a workshop on Tuesday to inform the science ministry wizards on how to make presentations of the projects.

"The workshop is very important for scientists to equip them with the skills of preparing fund winning project proposals," said PSF Chairman Dr Qaiser Majeed Malik. The two-day Project Formulation Workshop was held for research and development (R&D) organisations of the Ministry of Science and Technology at PSF.

Spreading scientific research need of the hour: speakers

Researchers from NIE, NIO, CIIT, NUST, PCSIR, PCRWR and PMNH are attending the workshop. Dr Malik said that PSF is providing financial support for projects under its various programmes like research support programme, R&D industry programme, natural sciences linkage programme, institutional support programme and funding for scientific societies and academies. Dr Malik said the workshop will help researchers in understanding the priority areas and funding process of the foundation.

Published in The Express Tribune, June 27th, 2018.