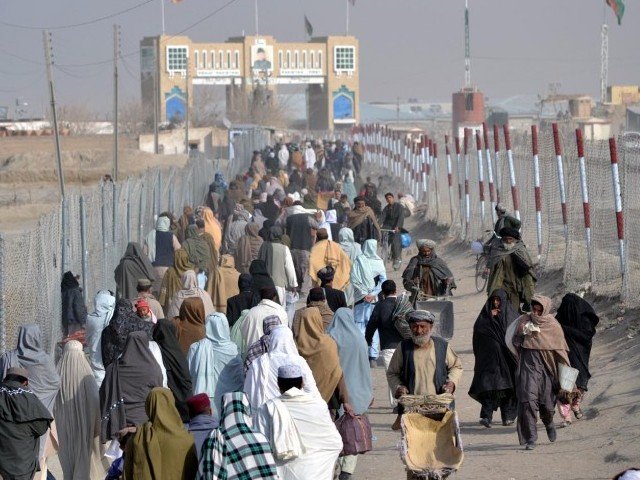 ---
ISLAMABAD: Khurram Saeedi, an Afghan refugee running a garment business in Islamabad, got married to his Pakistani fiancee last year in a ceremony attended by both Pakistani and Afghan nationals.

"We faced strong resistance from my wife's family. Her parents were not willing to give her hand in marriage to an Afghan refugee. They were afraid that someday I would be forced to return to my country and the fate of their daughter would hang in balance," said Saeedi.

"Somehow she convinced them to allow her to marry me, but they are still not happy with her decision. They believe either my wife will lose me or they will lose their daughter if she decided to go with me to Afghanistan if the Pakistani government forced me to leave their country," Saeedi explained.

According to the United Nations High Commission for Refugees (UNHCR), Pakistan is the second largest refugee-hosting country in the world, with some 1.4 million registered refugees. Pakistani official estimates show that overall about 2.5 million registered and unregistered Afghan refugees are living in the country.

Samad Khan, an official with the UNHCR, in Khyber-Pakhtunkhwa province, told Xinhua that in most cases, Afghan refugees have been living in Pakistan for three generations. "They have business here, their children study in schools here, and they have become so used to the life here that they never want to go back to their motherland." XINHUA

Published in The Express Tribune, June 25th, 2018.
COMMENTS
Comments are moderated and generally will be posted if they are on-topic and not abusive.
For more information, please see our Comments FAQ