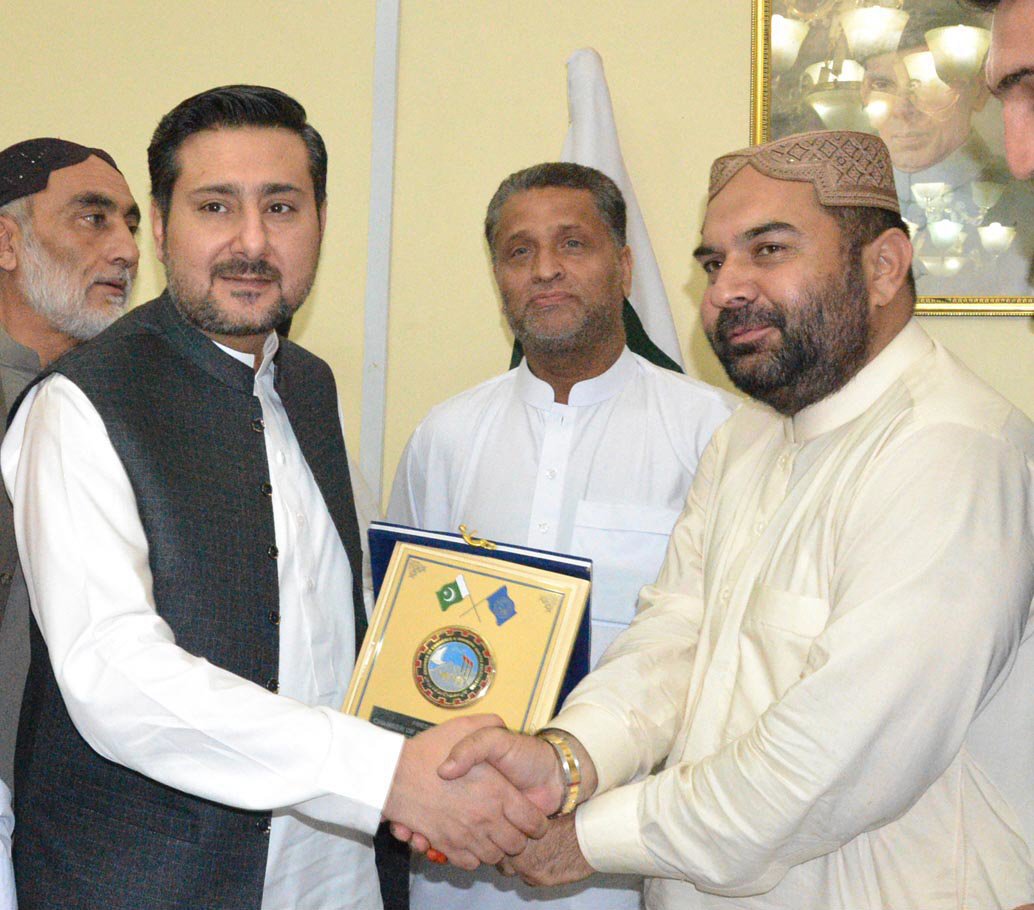 ---
QUETTA: Caretaker Balochistan Chief Minister Alauddin Marri has pledged to give 30 acres land to the Quetta Chamber of Commerce and Industry to build export and display centres in order to attract investors.

"The provincial government is responsible for promoting local trade and providing a peaceful environment to the business community as they are the backbone of our economy," said the caretaker chief minister while addressing a meeting at the Quetta Chamber of Commerce and Industry on Saturday.

All members of the QCCI were present.

Marri urges proper utilisation of resources

Marri said "The provincial government is trying to boost provincial trade as there are vast business-related opportunities in Balochistan, which is filled with untapped natural resources. Despite a short period of time, we are keen on resolving the issues of local traders." He said that countries with strong economies have stronger influence in the world.

"Economic war between countries has already begun," he said. "CPEC is surety of Pakistan's economic growth and we should be prepared for business opportunities and other benefits which will come from the multibillion dollar project."

On previous government's public-private partnership programme, the caretaker CM said, "The previous government had unanimously approved the public-private partnership bill in the assembly because unless we boost the private sector in Balochistan we can't be at par with the economies of other provinces."

Army will be called in during elections, says CM Marri

He urged the business community to invest in Balochistan. "We have to build a friendly relationship with our neighbours, particularly Afghanistan and Iran, as Balochistan shares the border with both the countries," said Marri.

He said Bostan Economic Zone would be inaugurated in the near future. "We have decided to host a Banking Conference in Quetta which will be helpful in paving way for private investment in Balochistan," said Marri. He also urged the business community to invest in promoting technical and training centres in Balochistan, so that the local people could benefit from CPEC.
COMMENTS
Comments are moderated and generally will be posted if they are on-topic and not abusive.
For more information, please see our Comments FAQ