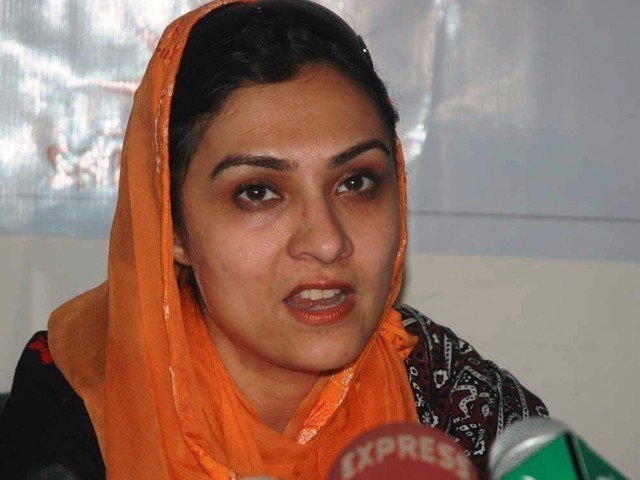 ---
ISLAMABAD: The caretaker federal government on Friday asked top government functionaries appointed by the previous PML-N government to resign and proceeded to remove those who refused to step down on their own.

Subsequently, Board of Investment (BoI) Chairman Naeem Zamindar and Pakistan Baitul Mal Managing Director Barrister Abid Waheed Shaikh tendered their resignations, which were approved by the cabinet, while Benazir Income Support Programme (BISP) Chairperson Marvi Memon refused to step down, following which the Prime Minister's Office sent a summary to the Presidency to have her removed.

Bajaur Postal workers scam Rs62 million from BISP

On Wednesday, the caretaker government was set to remove Attorney-General Ashtar Ausaf before he voluntarily stepped down.

According to officials, the matter was discussed in detail during the weekly cabinet meeting chaired by Caretaker PM Nasirul Mulk.

Members of the meeting decided to seek resignations from all PML-N appointees on key positions and have them removed if they refused to do so.

Officials concerned, including Zamindar, Shaikh and Memon, were immediately asked to voluntarily relinquish their posts or face forced removal from their respective offices.

Following this, the MD of Pakistan Baitul Mal resigned while the cabinet meeting was still under way. The meeting instantly accepted the resignation.

The additional secretary of the cabinet division was assigned additional charge of Pakistan Baitul Mal MD.

Later, the chairman of BoI followed suit by stepping down from his office. His resignation was also accepted.

Officials said that BISP chairperson Marvi Memon would be removed after the president's ceremonial assent.

"This is a formality followed while appointing and removing the chairperson of BISP," said a government official.

A one-liner from the Prime Minister's Office also confirmed that a summary has been sent to the president for Marvi Memon's removal.

In a story on Friday headlined "PML-N appointees still call the shots", The Express Tribune reported that PML-N appointees were still holding key government posts despite the reshuffle mounted by the caretaker set up.

Before the PML-N government's term expired on May 31 this year, all but a handful party members and appointees holding important positions had resigned.

PTI seeks removal of BISP, Baitul Maal chiefs

Instead of removing these officials, former prime minister Shahid Khaqan Abbasi left it to the caretaker government to decide on their fates.

Since then, opposition parties, including PTI and PPP had urged the Election Commission of Pakistan (ECP) and the caretaker federal government to take decisive action in this regard.

Meanwhile, the US Dollar Denominated Amnesty Bonds Rules, 2018 were also approved also by the cabinet.

The cabinet also offered condolences over the demise of veteran diplomat Jamsheed Marker and paid glowing tribute to his services, a press release issued by the Prime Minister's Office stated.