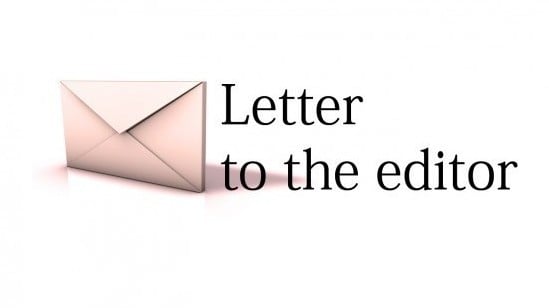 ---
MCLEAN: The deputy chairman of the Planning Commission has announced that next year's inflation target is 9.5 per cent. First of all, it is not for him to say this but the governor of the State Bank. Second, an inflation target of 9.5 per cent for next year speaks volumes of the callous indifference of our so-called economic managers to the plight of the poor who have no social protection and no way to defend themselves against the ravages of unremitting price pressures.

Third, if that is the target, we will probably end up at 11 per cent and trot out every lame excuse we can find for missing the target. Finally, it makes me shudder to think what the next budget is going to look like and what the expected stance of monetary policy will be, assuming that the inflation target is consistent with and is derived from the overall macroeconomic framework for 2010-2011.

Published in the Express Tribune, May 31st, 2010.