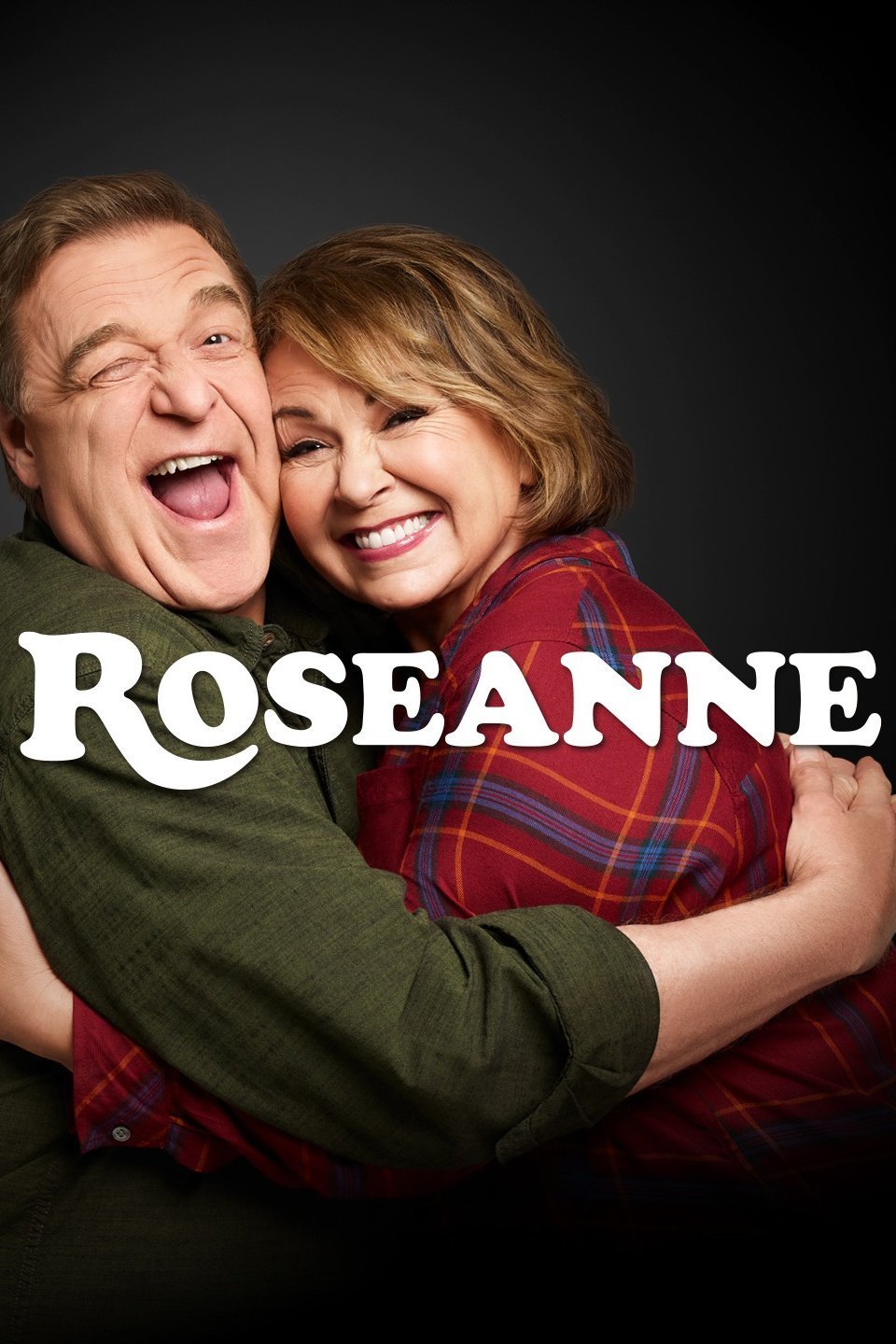 ---
LOS ANGELES: US broadcast network ABC said on Thursday it has ordered a 10-episode spinoff of comedy Roseanne that will air without any involvement of its creator Roseanne Barr, who sparked widespread outrage by tweeting a racial slur.

Other original cast members including John Goodman, Laurie Metcalf and Sara Gilbert will appear in the show, which has a working title of The Conners, the network said in a statement.




ABC, owned by Walt Disney Co, cancelled Roseanne in May after Barr sparked widespread anger with a tweet comparing black former Obama administration adviser Valerie Jarrett to an ape.




Barr wrote in a now-deleted message that if the Islamist political movement "Muslim brotherhood & planet of the apes had a baby = vj." Barr later apologised for making a bad joke.

ABC said Barr will have no financial or creative involvement in the spinoff. The new series will air this autumn, ABC said, and will feature characters Dan, Jackie, Darlene, Becky and DJ.




The network did not explain what will happen to Barr's character. "After a sudden turn of events, the Conners are forced to face the daily struggles of life in Lanford in a way they never have before," the ABC statement said, referring to the fictional town of Lanford, Illinois.

The family will grapple with "parenthood, dating, an unexpected pregnancy, financial pressures, aging and in-laws in working-class America," the statement added.




In a separate statement, Barr said she agreed to be removed from the show to save 200 cast and crew jobs. "I regret the circumstances that have caused me to be removed from Roseanne," Barr said. "I wish the best for everyone involved."

The original Roseanne ran from 1988 to 1997, featuring a blue-collar family with overweight parents struggling to get by. It was praised for its realistic portrayal of working-class life.

Hollywood in shock over Trump victory

The revival was ABC's biggest hit of the 2017-2018 season, drawing more than 18 million viewers on average, according to Nielsen.

President Donald Trump had cited its huge viewership as evidence his supporters, who include Barr, want shows that speak to their concerns. He also suggested media bias played a role in the show's cancellation.




In a joint statement on Thursday, the returning cast members said: "We have received a tremendous amount of support from fans of our show, and it's clear that these characters not only have a place in our hearts, but in the hearts and homes of our audience."

Have something to add to the story? Share it in the comments below.
COMMENTS
Comments are moderated and generally will be posted if they are on-topic and not abusive.
For more information, please see our Comments FAQ