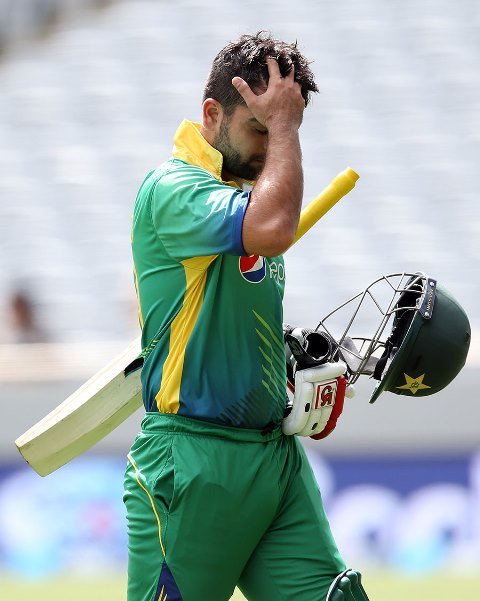 ---
KARACHI: A Pakistani player, expected to be opener Ahmad Shahzad, has tested positive for a dope test taken during a domestic match.

As per Daily Express, the player used a prohibited substance which led to his dope test turning out positive.

The Pakistan Cricket Board (PCB) also confirmed the report, stating that the board will form a committee to look further into this matter. However, the board declined to publically state the name of the cricketer involved.

Shahzad can be banned for at least three months for this offence under ICC anti-doping rules and regulations, bearing in mind that this is the first time he has violated the doping law.

The punishment can be increased to two years if the offence occurs for a second time, whereas a third offence in this regard results in a life ban.

The player will be given a chance to explain his side of the story and also has the option of giving a second sample for testing if he believes the first one resulted in an erroneous result.

Leg-spinner Yasir Shah was also banned for three months when he committed a similar offence in November 2015.