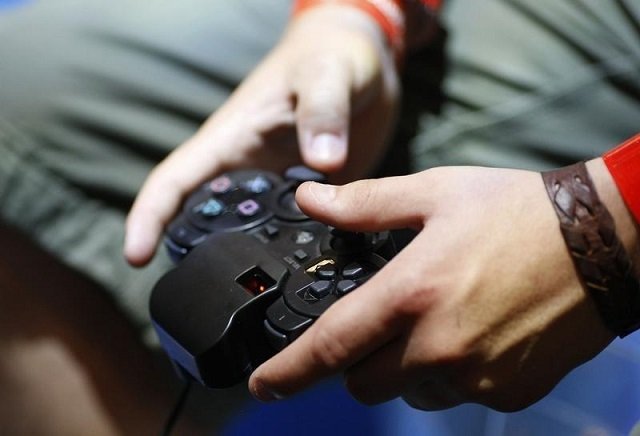 ---
LOS ANGELES: Video game influencers scoured the industry's massive trade show this week to find the hottest new titles, looking for material to fuel their careers playing video games for online audiences.

The annual E3 conference in downtown Los Angeles showcased the latest installments of "Call of Duty" and "Battlefield" plus new offerings from companies such as Nintendo, Sony, and Microsoft.

Sony's PS4 has nearly outsold its predecessor

"I'm trying to figure out what the next game is going to be like," said student Milo Brent-Carpenter, who is known as MrRoflWaffles and has 1.1 million subscribers on YouTube. "It's a great opportunity to find out what sort of thing (developers) are up to."

Influencers such as Brent-Carpenter, known in the industry as content creators, can earn millions of dollars in income for videos of themselves playing or talking about video games. They bring in revenue through viewer donations, subscriptions, merchandise sales and other means.

Sony releases Mini PS4 controller for younger gamers

The most popular content creator of 2017 with 60 million subscribers, Swedish gamer Felix Arvid Ulf Jkellberg aka PewDiePie, made $12 million in 2017, according to Business Insider.

Influencers also have become important to the industry in promoting games, said Meghan Camarena, known online as Strawburry17.

"Kids are watching YouTube videos and a new indie game just came out, and someone's going to play it, like their favorite YouTuber, and that's going to boost the sales," she said.
COMMENTS
Comments are moderated and generally will be posted if they are on-topic and not abusive.
For more information, please see our Comments FAQ