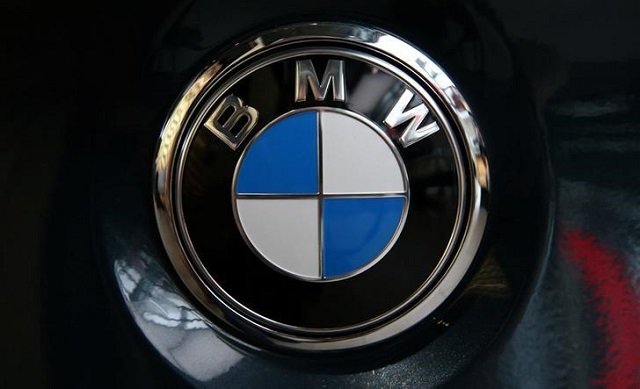 ---
A BMW owner from Eastern China accidentally set his luxury car on fire after he lit incense in the vehicle, reports the Hindustan Times. 

The incident reportedly occurred on Tuesday in the city of Yangzhou. Sparks from the incense sticks, meant for a religious ritual, resulted in a blaze that left the vehicle smoldering.

In a video posted by the man's neighbor, the man and his wife are seen setting up incense sticks and offerings in utensils. The video was taken minutes before the incident and reveals the couple covering the hood with a red banner, a colour associated with luck in China.

Man buries father in brand new BMW car instead of coffin

The incident went viral on Chinese social media, according to Beijing's South China Morning Post. Witness accounts are unclear as to how the fire began, but firefighters report that the front of the vehicle was alight upon their arrival. The blaze took firefighters over 10 minutes to control. The fire department reportedly suspects the fire started after the owner lit the incense, with the banner placed across the hood of the car.

Chinese man flies to Pakistan to marry Sargodha woman

The unusual act was intended as a ritual to bring luck and offer thanks for the blessing of a car. The man had purchased the vehicle at double the cost of the US model, at a reported 500,000 yuan or 80,000 dollars, according to South China Morning Post. The cost of the luxury vehicle was due to China's imposition of high taxes on imported cars.

Photographs of the BMW revealed the car to be damaged beyond repair.

This article originally appeared in The Hindustan Times. 
COMMENTS
Comments are moderated and generally will be posted if they are on-topic and not abusive.
For more information, please see our Comments FAQ