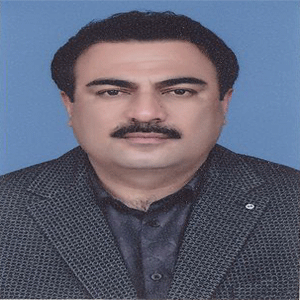 ---
QUETTA: Former provincial health minister Rahmat Saleh Baloch has fired a broadside at the people criticising the National Party (NP) for doing nothing to address the issues of the people of Balochistan, saying instead of staying with the people during tumultuous times, such people preferred to remain in self-exile.

"Those criticising NP should look at themselves first as we revived peace and development in the province," said the NP member while talking to the media.

Electioneering: former CM says NP brought development despite challenges

He said, "This time again, the NP is carrying the message of development, particularly in Panjgur, as we will go among people to seek their support in the upcoming 2018 general elections."

He said that the NP would not leave the ground empty for the rival groups as the rivals, instead of preparing themselves for competition in upcoming general elections, resorted to criticising the NP.

"The manifesto of NP is development of Balochistan, provision of education, creating job opportunities and ending the sense of deprivation among the people through political means," he added.

He said that the NP, in its two-and-a-half years in the government had turned volatile Balochistan into a peaceful and developed province.

"NP believes in the principle of political tolerance," he added.