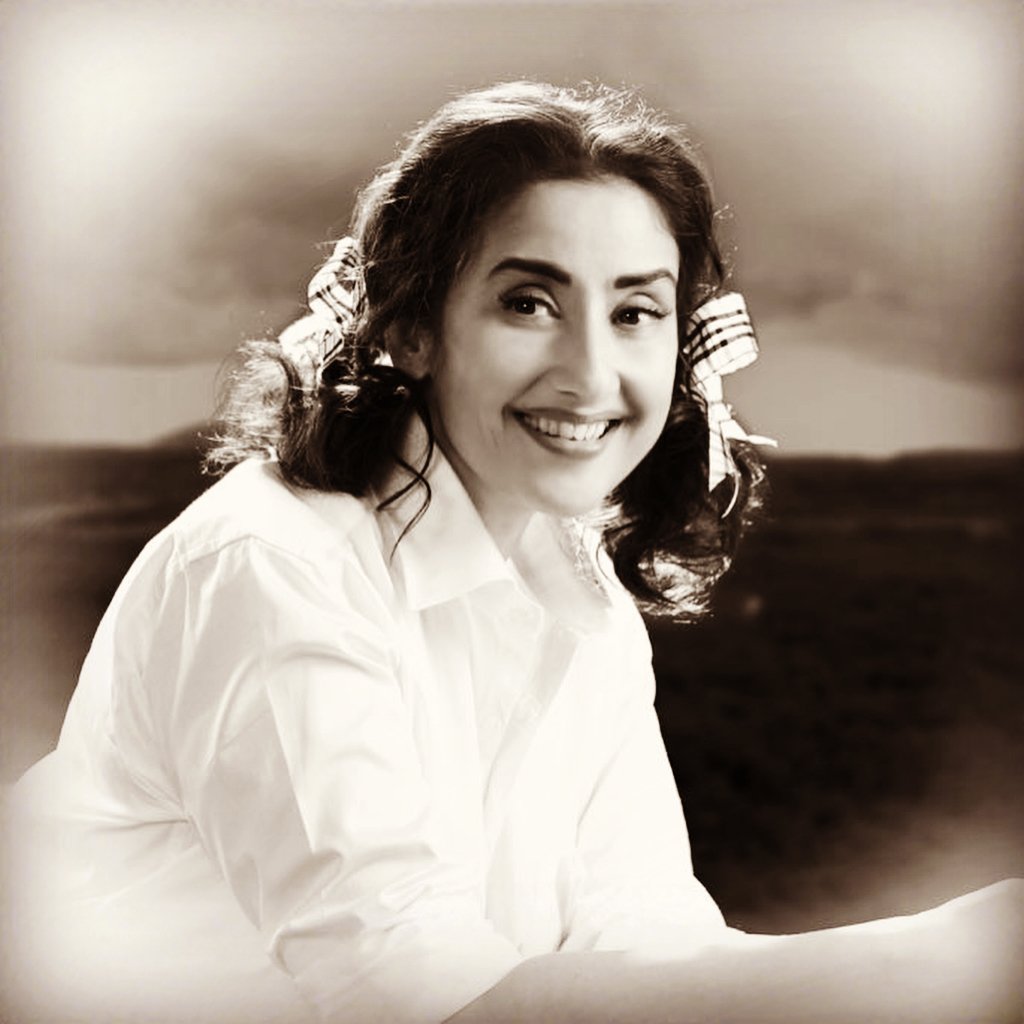 ---
We already know that Sanjay Dutt's upcoming biopic Sanju boasts of a stellar cast. From Ranbir Kapoor as Sanjay to Paresh Rawal as Sunil Dutt, this has been one of the most anticipated films of the year yet.

While Anushka Sharma and Sonam Kapoor also feature in the film, the one actor we cannot wait to see on the silver screen again is Manisha Koirala. She is essaying Sanjay's mother Nargis Dutt.




Manisha, who made her comeback to Indian cinema with Dear Maya last year, shared details of her Sanju journey, reported The Hindustan Times.

Teaser of 'Sanju' shows the many faces of Sanjay Dutt

Posting her various looks from the film, Manisha wrote, "Many different looks were tried on.. through various photographs and books and documentaries... here are a few for you guys."

She added, "Peep into what goes on in creating a look. Amongst other things, we tried many hair styles."




The Dil Se actor when on to reveal that more than the way Nargis looked, she has tried to assimilate her soul. "This is new to me. I've always been a spontaneous actor. But for Sanju, I did a lot of research on Nargis jee," shared Manisha.

She continued, "The film focuses on Nargis, the doting mother who wanted to protect her son from the truth about her health until his first film was released. Unfortunately, she passed away before her son's debut film Rocky released ... and this really broke him."




Being a cancer survivor herself, the Mann star shared that it was "traumatic" having to live through it again in Sanju."It required a lot of inner strength to play Nargis jee, to live through the pain, trauma and suffering again. But finally it was all worth it, because she was such an iconic figure."

'Race 3' and 'Sanju' to clash in Pakistan after Eid

She added, "I've tried to capture her essence, the core of her being. Just looking like her, or combing my hair the way she did, is not enough. I had to understand her spirit, her soul. Just how much I've succeeded, we will soon know."

Have something to add to the story? Share it in the comments below.
COMMENTS (2)
Comments are moderated and generally will be posted if they are on-topic and not abusive.
For more information, please see our Comments FAQ