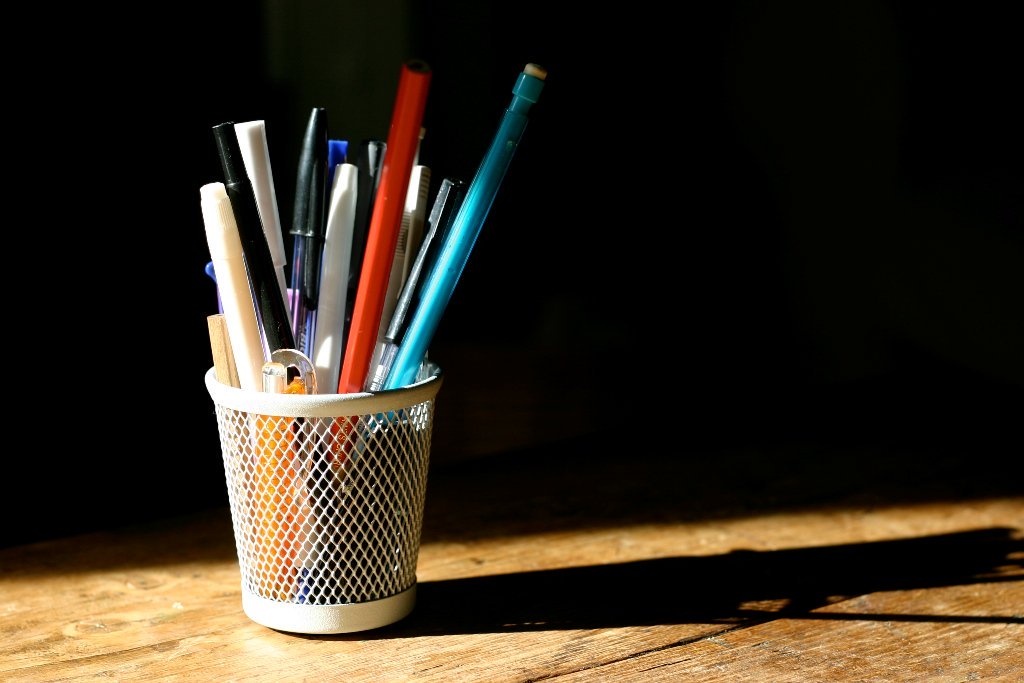 ---
ISLAMABAD: Private schools in the capital on Monday agreed to release the annual results of students after briefly withholding them over the non-payment of summer vacation fees.

Schools in the capital have been barred from charging summer vacation fees by a court.

A decision in this regard was taken during a meeting between representatives of private schools, officials of the Private Educational Institutions Regulatory Authority (PEIRA) and Islamabad Capital Territory (ICT) officials at the ICT Administration office.

The schools were asked to issue results to the students and their parents or else face action. The ICT listed out the punitive measures that the schools could face should they fail to relent including a fine of Rs5,000 per day, a year-long jail term for the school management or even closure of the school.

Failing to find another way out of the impasse, the schools finally agreed to issue the results.

On May 18, a single bench of the Islamabad High Court (IHC) comprising Justice Shaukat Aziz Siddiqui had directed Peira to restrain educational institutes in the capital from charging advanced fees for summer vacations until the next hearing of the court.

On June 4, Peira had asked schools to stop demanding summer vacation fees from parents. But the schools kept on demanding the fee and even threatened to withhold results from the students.

While some schools dropped their demands of an upfront payment of summer vacation fees, fearing contempt of court, they withheld results of students.

Parents subsequently approached the ICTA for action. In turn, the parents were asked to file written complaints to Peira for initiating action against the management of schools which were demanding advanced summer vacations fee.

Subsequently, officials said, around 50 complaints were registered with Peira which were then forwarded to the ICT for action.

After being warned, the schools agreed to release the results.

Published in The Express Tribune, June 12th, 2018.