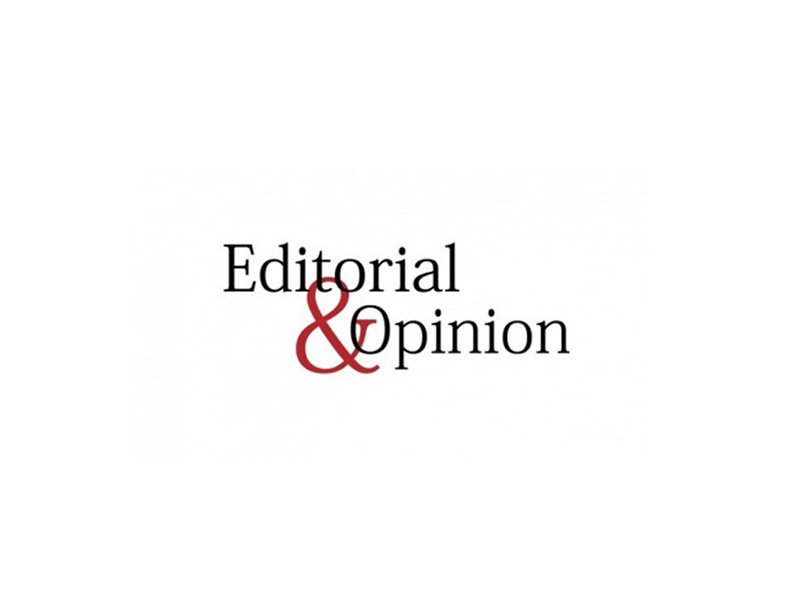 ---
Environmental pollution has become a vile threat to humans and wildlife globally. Today, both the air we inhale and the water we drink is highly unhygienic. The same goes for the food we consume. In addition, massive plumes of smoke are emitted by vehicles and motor cars that can envelop all the big cities of the world.

One of the leading causes of increasing environmental pollution is the world's growing population. As the population rises, so does the amount of garbage that people produce. For a better lifestyle people need effortlessly disposable products, such as soda cans or bottles of water. We have become a disposable state and nation; however, it is a bitter reality that the hoarding of these products has led to increasing amounts of plastic pollution in Pakistan.

Plastic is not an inherently good object, as it is composed of major toxic pollutants that have potential to cause great harm to the environment in the form of air, water and land pollution. In addition, it has started to impact the natural ecosystem negatively while creating problems for wildlife and human population such as killing of plant life and posing hazards to animals.

According to a study, about 8 million tonnes of plastics are deliberately dumped into the oceans globally. They also find their way due to wind and the flow of rivers and release of urban overflow into water channels. It is shocking to know that the simplest plastic normally used in grocery store bags take over 100 years to collapse, though the complex ones take between 100 and 600 years or even beyond that to decompose.

It is estimated that food wrappers and containers produce 31.15% of pollution in the environment. Bottles and containers cap produce 15.5% of pollution in the environment. Plastic bags cause 11.18% environmental pollution, straw and stirrers produce 8.13%, beverage bottles cause 7.27% pollution in the environment.

Since 1967, global plastic production has increased from two million tonnes to 380 million tonnes, almost three times faster than the world's GDP. Since 1950, the world has produced 9 billion tonnes of plastic waste. Of that only 9% has been recycled and another 12% incinerated. The rest of the waste was either dumped into landfills or emptied into the natural environment. There are several countries that have duly banned the use of plastic bags such as Bangladesh, France and Rwanda. Pakistan lags behind in these initiatives and is probably years away from a partial or blanket ban on plastic bags.

World Earth Day: Give up use of plastic and save the environment

There are countless environmental threats in Pakistan; from villages to small towns and big cities everywhere — on the street corners, in the air, on the seashore, in the freshwater bodies, in the water channels, we find heaps of plastic waste. Such waste has stained what used to be our once beautiful seashore of Karachi.

Elsewhere in the country, we are producing and using plastic-related objects with wild abandon. We haul our groceries from the market in plastic bags, at home we eat in plastic utensils and instead of using mud pitchers for drinking water we rely on plastic-made coolers. We also store our spices and other consumer goods in plastic containers and bowls. We drink bottled water every day, we use plastic mobile pouches, students take plastic made geometry boxes to school and the processed crisps we buy is packed in plastic wrappers. In today's world plastic has become our soulmate.

To conclude plastic pollution is an environmental menace and poses a major problem for marine life and freshwater lakes in Pakistan; it destroys habitats and adversely impacts wildlife species. Apart from the above-mentioned effects of plastic pollution, some of the more disturbing impacts are: it upsets the food chain, pollutes groundwater, land and air. It kills animals and is highly poisonous and expensive. Therefore, on a serious note the government, relevant institutions and policymakers need to rethink their strategy and devise adequate measures against this ecological threat.



Published in The Express Tribune, June 11th, 2018

Like Opinion & Editorial on Facebook, follow @ETOpEd on Twitter to receive all updates on all our daily pieces.

.