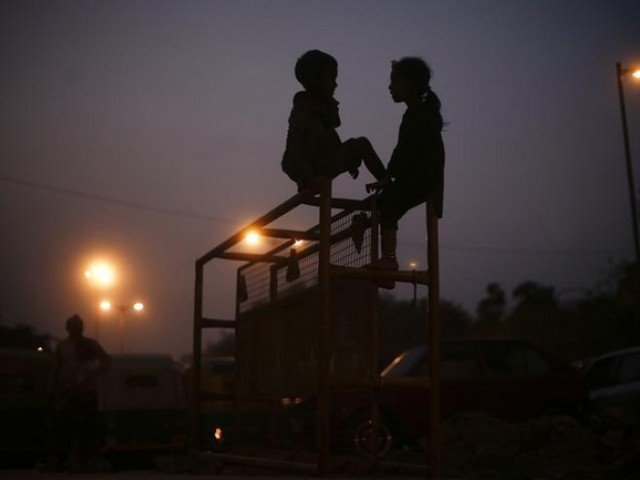 ---
KARACHI: The Sindh High Court (SHC) has ordered the recovery of children who have gone missing from Karachi by June 12.

The court issued the directive while hearing on Friday a petition filed by a non-governmental organisation (NGO), Roshni Helpline. The complainant NGO argued that police were taking no interest in the recovery of children. Of the 20 missing children, eight were recovered and 12 are still missing, the court was informed.

The SHC refused to accept a report filed by the police. The bench remarked that it would not accept any police report unless some progress was achieved in the case.

SHC seeks replies over creation of new provinces

The court asked a police officer why the SSP concerned did not attend the hearing, to which the officer replied that the SSP could not make it to the court because he was busy in a Ramazan duty.

The court remarked that the police must take interest in the recovery of the missing childen. The fathers of two missing girls complained before the SHC that the police were not cooperating with the families in the case.

A lawyer representing the NGO said there was no standard procedure for registering the cases of missing children at the police stations. There should be a separate desk at every police station to register such kinds of cases, he said. The ages of the missing children vary between two-and-a-half and 14 years.
COMMENTS
Comments are moderated and generally will be posted if they are on-topic and not abusive.
For more information, please see our Comments FAQ