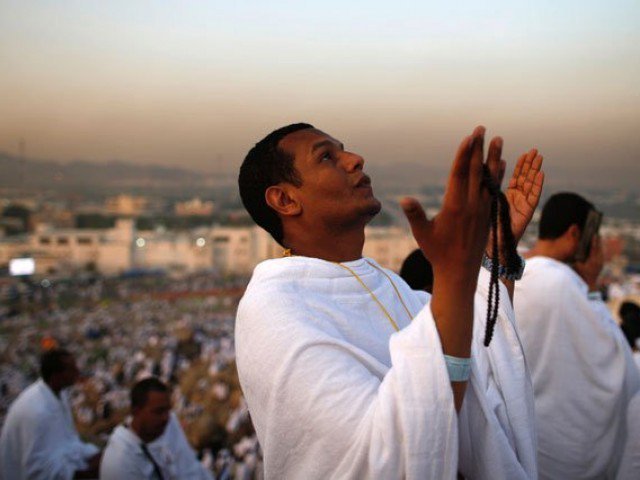 ---
Qatar's citizens and residents are still subjected to arbitrary measures by Saudi Arabia to stop them from performing Hajj and Umrah, the Ministry of Awqaf and Islamic Affairs of the State of Qatar said on Wednesday.

The ministry expressed its surprise at a statement by the Ministry of Hajj and Umrah in Saudi Arabia regarding the rights of citizens and residents of Qatar to perform Islamic rituals in the Holy Land.

The ministry said the statement did not offer anything new towards the removal of the obstacles that have existed since the 5th of June 2017.

The Awqaf ministry denied Saudi claims that Qatar did not enable its citizens and residents to perform Hajj and Umrah.

It said that Saudi Arabia continues to keep in place obstacles and arbitrary measures that single out those living in Qatar.

The ministry backed its statement with a number of issues that remain unresolved.

Qatar bans Saudi, UAE goods from stores

"Some of them were the fact that reaching Jeddah by road from Doha was not possible owing to the closing of the borders, direct air travel from Doha to Jeddah was also unavailable, which create travel constraints for the pilgrims in general and the elderly in particular, many of whom have health problems," the statement reads.

The ministry also noted that the entry of citizens and residents of Qatar was subject to the whims of the designated Saudi employees.

The ministry cited cases of Qatari citizens being prevented from performing Umrah in the past, as well as complaints about difficulties in communicating with certified Hajj and Umrah companies in Saudi Arabia.

The ministry said Saudi Arabia should separate religious rights from political disputes, especially during blessed days of the holy month.
COMMENTS
Comments are moderated and generally will be posted if they are on-topic and not abusive.
For more information, please see our Comments FAQ