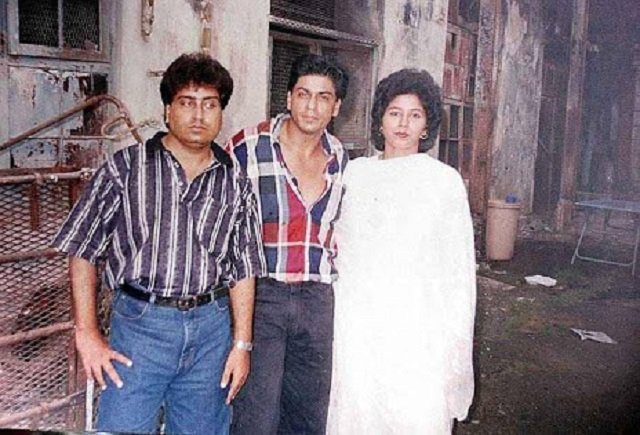 ---
PESHAWAR: A cousin of Bollywood superstar Shah Rukh Khan will be contesting the upcoming general elections from a Peshawar constituency.

Noor Jehan, who has collected her nomination forms from the Election Commission, will be running for a Khyber-Pakhtunkhwa Assembly seat from PK-77 constituency.

"I want to work for women's empowerment," Jehan said. "I'd like to focus on the problems in my constituency."

Jehan and her family reside in Shah Wali Qataal area, adjacent to the fabled Qissa Khwani Bazaar. Being Shah Rukh's paternal cousin, Jehan visited the Bollywood superstar twice and the family maintains a close contact with their relatives across the border.

Shah Rukh Khan's heartfelt visit to a frail looking Dilip Kumar

Jehan's brother Mansoor, who is leading her election campaign, told The Express Tribune that their family had been a part of the Khudai Khidmatgar movement of Khan Abdul Ghaffar Khan, popularly known as Bacha Khan.

"We have a political legacy attached to the family," he said, adding that his sister has previously served as a councillor.

The Awami National Party (ANP) had also considered Jehan for a reserved seat for women, but unfortunately she couldn't make it to the K-P Assembly. "We have decided to contest these elections as independents," Mansoor added.




PHOTO: ONLINE