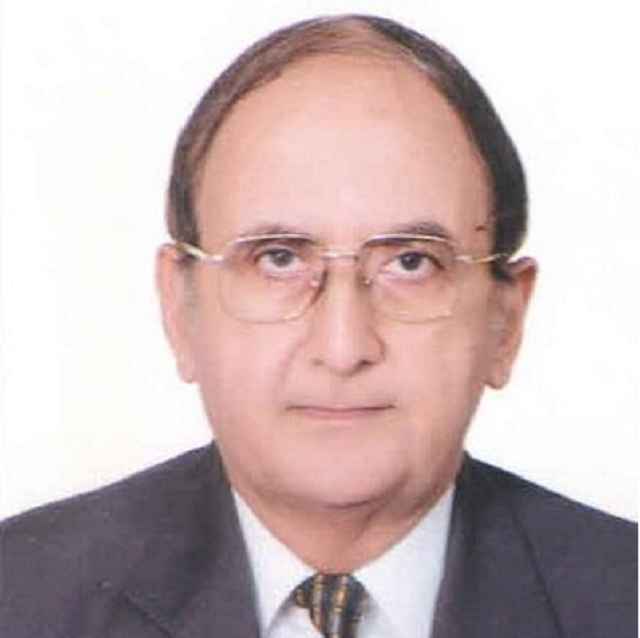 ---
After the ruling and opposition parties failed to agree on who will be the caretaker chief minister of Punjab, the top poll supervisory body on Thursday nominated renowned educationist and political analyst Professor Dr Hassan Askari Rizvi for the top slot.

Akhtar Nazir, the additional secretary of the Election Commission of Pakistan (ECP), announced Dr Askari's nomination at a news conference in Islamabad. "The decision to appoint Dr Askari has been taken unanimously."

Dr Rizvi said he himself got the news of his appointment from television news channels. "I'm thankful for the confidence in my abilities. I will try to fulfill all my responsibilities," said the newly appointed interim chief executive of Punjab.

ECP to decide Balochistan, Punjab interim chief ministers

Earlier, former Punjab chief minister Shehbaz Sharif had nominated Admiral (retd) Mohammad Zakaullah and Justice (retd) Mohammad Sahir Ali, whereas the then opposition leader in the provincial assembly, Mahmoodur Rasheed, had proposed Prof Hasan Askari and Ayaz Amir for the post.

The four names were the sent to the ECP after the ruling party and the opposition failed to break the deadlock.

Mehmoodur Rasheed said on Wednesday that of all the four names proposed by the PML-N and the opposition Dr Rizvi was the only 'neutral' candidate.