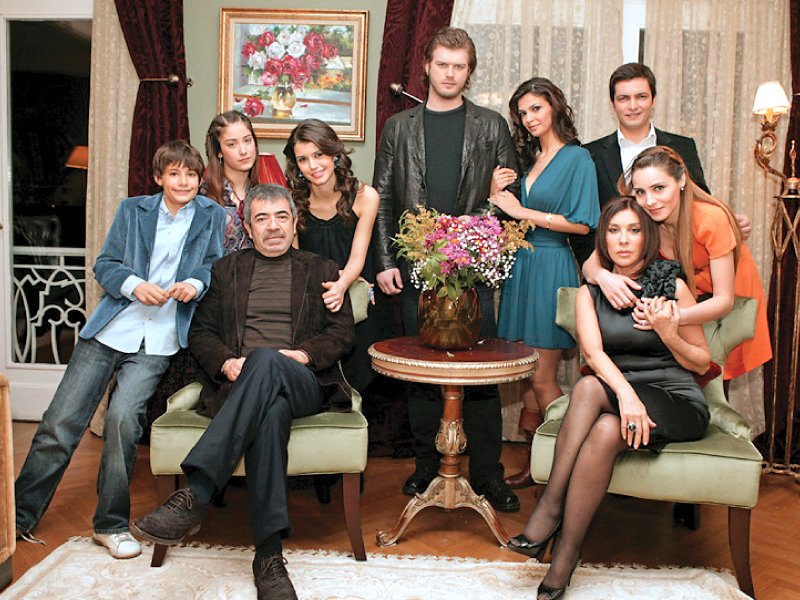 ---
ISLAMABAD: Chief Justice of Pakistan Mian Saqib Nisar observed that content running on the national television needs to be examined, especially foreign dramas and content.

A three-judge bench headed by the CJP sought a reply from Pemra regarding foreign content being broadcasted in the country over a petition filed by local producers.

"Is anyone aware of the impacts of Turkish dramas on our culture," Chief Justice Mian Saqib Nisar remarked, adding that they have examined the issue in light of Islamic and Pakistani values.

Earlier in the hearing, Muneer A Malik, who was representing private TV channel Urdu One, stated that local broadcasters can run only six per cent foreign content, but this does not apply to his client as they are a foreign broadcaster.

"We should promote [Pakistani] values. Why should we not end the registration of Urdu One," the CJP questioned.