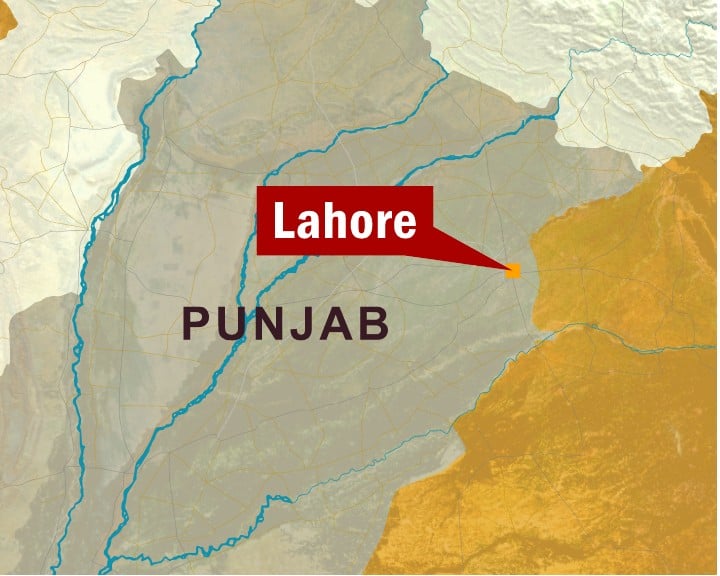 ---
LAHORE: The CM Secretariat continues to 'function' on Saturdays after Chief Minister Shahbaz Sharif overturned the federal government notification to observe a two-day weekend.

On April 23, the federal government directed all government, semi-government, associated departments and autonomous bodies to terminate operations on Saturday and Sunday as part of the energy conservation measures.

Chief Minister Shahbaz Sharif modified the decision to the extent that his office chamber would address citizen's complaints and function as per usual to advance the good governance objective. On April 23, the Punjab government on the directions of the federal government notified observance of two holidays in all government departments, attached departments, semi government organisations and autonomous bodies.

All the officials were asked to report to work and be present at their desks. Shahbaz Sharif reasoned that the office of the provincial chief executive had no business closing down as it had to issue instructions and seek progress reports. But the civil secretariat and the office of civil and police district administrations remained closed on Saturday, leaving officials of the CM Secretariat nobody to correspond or communicate with.

Adhering to the CM's instructions, the officials reported to duty and sat around attempting to look busy. The officials spent their day drinking tea, engaging in meaningless banter and water cooler buzz before ending their work day. Their activities were a far cry from the ideals of good governance. The objective, most officials (requesting anonymity) stated was to mark attendance.

Some junior officials went as far as to say they suspected the announcement was probably meant to gain political favour. They had no doubt that it had contributed nothing to good governance. They complained that there was no work coming in on Saturdays so they marked their attendance, left work to run errands and returned during the evening to clock out and return home.

Others felt that in trying to promote transparency, merit and accountability within the public sector, the Punjab government was treating the officials posted at the CM Secretariat unfairly. Amer Ghazi the deputy secretary (administration) stated that the Secretariat was not closed on Saturday in line with the chief minister's order. He denied that the officials were wasting their time and had nothing to do.

He stated that everything was in order and the officials were working as per routine. The offices of political assistants, task force chairpersons and the advisor to the chief minister located within the same premises were closed on Saturday.
COMMENTS
Comments are moderated and generally will be posted if they are on-topic and not abusive.
For more information, please see our Comments FAQ