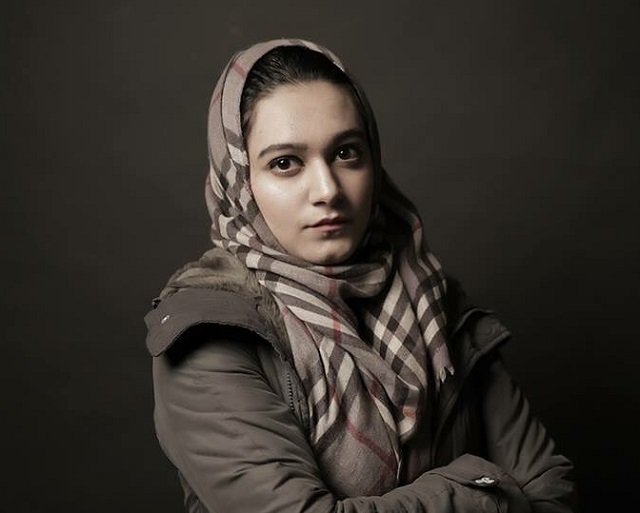 ---
The Lahore High Court (LHC) on Monday acquitted the main accused in the Khadija stabbing case, a year after a judicial magistrate had sentenced him to seven years in prison.

The accused, Shah Hussain, who is the son of lawyer Tanvir Hashmi, was arrested and shifted to jail last year for allegedly stabbing 24-year-old Khadija Siddiqui a year earlier.

Khadija, a law student and class fellow of the accused who miraculously survived the attack, petitioned the court that Shah had stabbed her 23 times.





Convict Shah Hussain, son of Advocate Tanvir Hashmi, had moved an appeal in LHC where Justice Sardar Ahmad Naeem allowed the appeal.

A judicial magistrate on July 29, 2017, had sentenced Hussain to seven-year imprisonment under section 324 (attempted murder) of Pakistan Penal Code (PPC), two-year under section 337A(i) (causing injuries), five-year under section 337A(ii), one-year under section 337F(i), three-year under section 337F(ii) and five-year under section 337F(iv) and all punishments were to run concurrently,  making the total punishment for seven years imprisonment.

However, an appellate court in March this year had lessened the jail term from seven years to five years.

Advocate Hassan Rizvi, the counsel for Khadija Siddiqui, said that they would challenge the decision of the high court before the Supreme Court.

On May 3, 2016, she went to Davis Road to pick up her sister from a school. When the two were about to get into the car, the convict attacked her. The victim said her younger sister was also injured. As the attacker tried to flee, she grabbed him and his helmet fell off after which she recognised him.

She said the accused also used to harass her before the incident took place. Khadija's sister also recorded her statement and recognised Shah Hussain as the assailant in the courtroom.

Stabbed 23 times, survivor to sit in same exam as her attacker

In its decision, the trial court had held that the convict had stabbed the victim mercilessly as severe injuries on her vital body parts clearly proved that the convict stabbed her without any limit to commit her to death. Nothing was in favor of the convict after cross-examination of eye-witnesses, the ruling said.

"The prosecution has established the case without any shadow of even a minor doubt," the judge had observed.

Khadija Siddiqui and Shah Hussain both were class fellows at a local law college.

Expressing annoyance over the verdict, Khadija's lawyer Hassan Niazi said his hope had been shattered with the shocking verdict.
He said the short order had left him shell-shocked. "Today's verdict of the Lahore High Court has proved that only high and mighty shall win [in Pakistan]," he added.