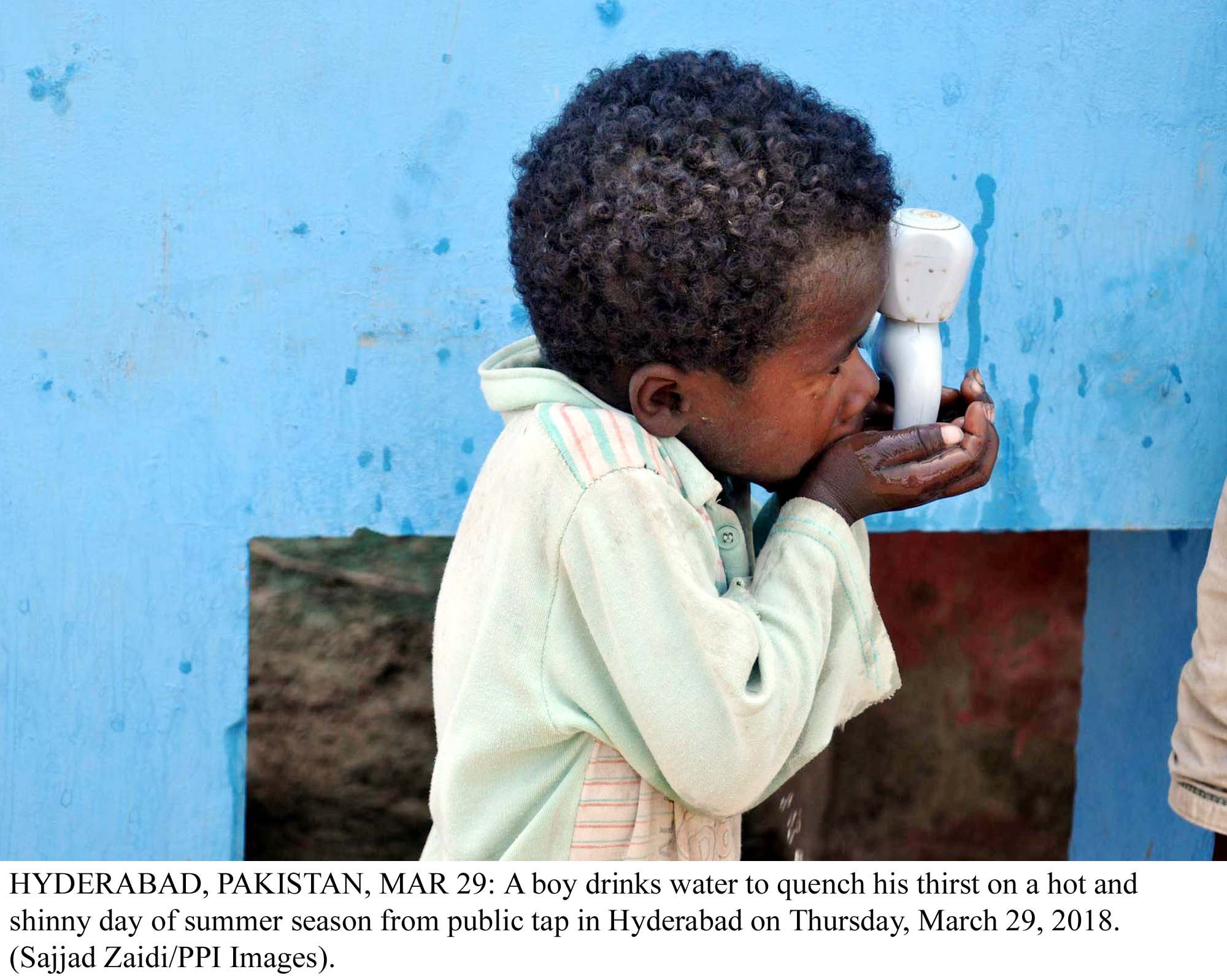 ---
HYDERABAD: The Supreme Court mandated water commission ordered on Thursday the Sindh government to immediately post a new secretary for the local government department.

The commission's head, Justice (retired) Amir Hani Muslim, also expressed dismay over the government's disobedience of his March 22 order for transferring financial authority of Shikarpur district's municipality to the deputy commissioner.

"... in order to defeat the directives of the commission, an attempt was made by the then local government minister [Jam Khan Shoro] to mislead the chief minister," the commission noted. It added that instead of transferring authority to the DC, the minister recommended delegation of the power to the vice-chairperson of the Shikarpur municipal committee. Subsequently, a notification was also issued.

The notification allowed the vice-chairperson to take over charge from the DC. The commission objected to what it described as modification of its March 22 order in which the financial authority of the municipal committee's chairperson was delegated to the DC. "The order of the commission can only be modified or suspended by the honourable Supreme Court," Justice (retd) Muslim stated.

Judicial commission directs focal person to coordinate between agencies

He added that the notification, which was based on a misleading note of the local government minister, cannot override the commission's order. He ordered the Sindh government to immediately withdraw the notification "as if it was never issued".

Sindh Chief Secretary Rizwan Memon apprised the commission that following its order to give additional charge of the local government secretary to Manzoor Shaikh, a summary has been sent to the chief minister. "[Summary] is pending with the competent authority," Memon informed the commission.

Justice (retd) Muslim said delay in posting a new local government secretary is also affecting the commission's work. He asked the chief secretary to notify Shaikh's charge if the competent authority failed to immediately act on the commission's order.