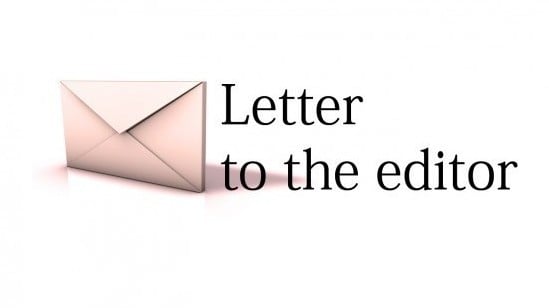 ---
GLASGOW: Regardless of what I may think of their religious beliefs, I am ashamed by the attacks on Ahmadis in Lahore on May 28. I cannot for the life of me fathom why anyone would do what they did. Pakistan needs to eradicate this hatefilled mentality. We need to make sure that the poison that our children are taught from an early age against Ahmadis, Jews, Hindus and what not is stopped.

My condolences to everyone affected by this tragedy.

Published in the Express Tribune, May 30th, 2010.