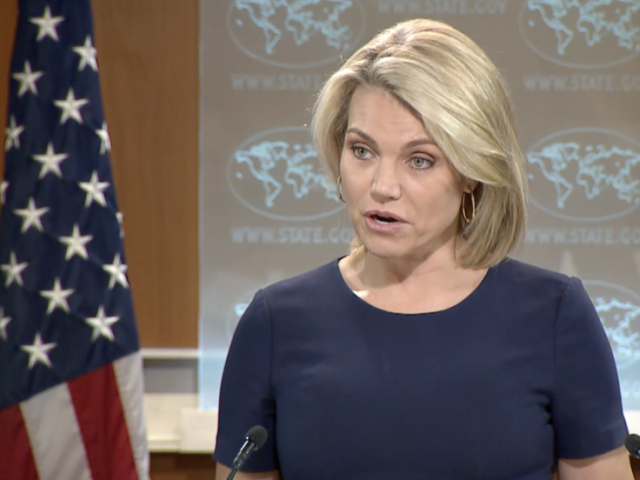 ---
US State Department spokesperson Heather Nauert has stated that the US supports free, fair, transparent and accountable elections in Pakistan.

"I'm not aware if we would send any observers on the ground. We tend to support international organisations that do participate as observers," said the spokesperson during a press briefing on Tuesday.

US visa applicants to be asked for social media information: State Department

Nauert added that Washington along with other international partners fully support Pakistan's implementation of its 2017 electoral reforms law.

"My understanding is that this is the first time that law will actually be put into effect for these elections", she said.

Pakistan denies mistreating US diplomats

Washington is hopeful that the new comprehensive and transparent legal framework will facilitate the peaceful transfer of civilian power to the next democratically elected government in Pakistan, stated the State Department spokesperson.
COMMENTS
Comments are moderated and generally will be posted if they are on-topic and not abusive.
For more information, please see our Comments FAQ