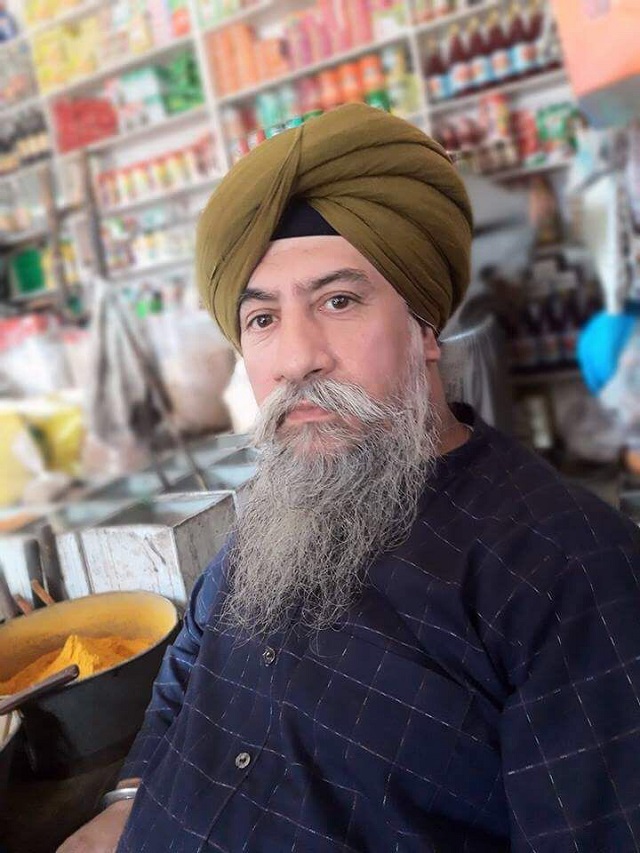 ---
A renowned Sikh religious leader and rights activist was gunned down on the outskirts of Peshawar on Tuesday.

52-year-old Charnjit Singh was gunned down inside his shop in Scheme Chowk area.

"An attacker shot Singh inside his shop and escaped afterwards," superintendent police Saddar Shaukat Khan told The Express Tribune. "He died on the spot."

It was not clear whether it was a target killing incident or a result of personal enmity.

Pakistan's Sikh community fights off Indian allegations on lack of crematoriums

The deceased had been residing in Peshawar for decades but his family hailed from Kurram Agency. He owned a store in the metropolis for quite a long time.

The murder caused panic among the community as several Sikhs have been killed in different parts of the city in the past.

Most of the Sikhs residing in Peshawar are those whose families previously resided in different parts of Federally Administered Tribal Areas (Fata) but shifted to Peshawar and started a business.

Most of the Sikh community resides in Mohalla Jogan Shah where the old temple is located.