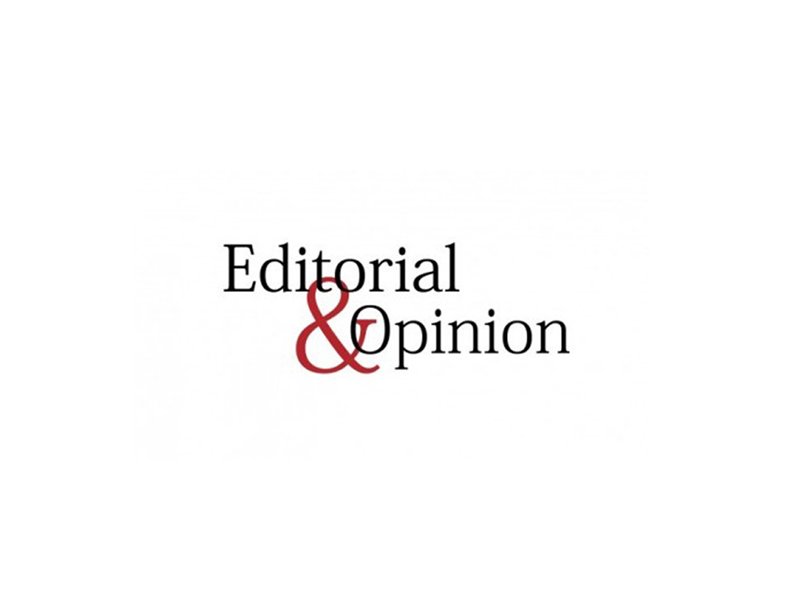 ---
Once again the subtle arts of procrastination and prevarication are being deployed to avoid action by the Financial Action Task Force (FATF). It will be recalled the FATF nominated Pakistan for the Grey List in its 2018 plenary meeting, and there was an expectation of action before the FATF Plenary scheduled for June 2018. If Pakistan has in the eyes of FATF failed to meet its requirements then the blacklist beckons, with consequences yet unknown. For its part Pakistan claims that an 'Action Plan' will be developed by then begging the question as to why it was not already developed — and specific actions have been taken to limit the capacity of 'entities of concern' to raise funds, interagency coordination has improved, the State Bank of Pakistan has moved to limit the financing of terrorism and similar moves by provincial governments.

All this is going to fall short of FATF requirements because some of the 'entities of concern' are strategic assets of historical significance. They have a current utility in keeping India off balance in Kashmir but they have become a modern inconvenience within the wider contexts that Pakistan now finds itself in. The use of religiously motivated militants as strategic forces finds no favours now, but disentangling a decades-long relationship that runs across civil and military sectors is not easy — or quick. Speaking in New York in September 2017 the then foreign minister, Khawaja Asif, acknowledged this, naming a particular player who has become a liability. Crucially, Khawaja Asif said —  "I accept that they [the militants] are liabilities but give us time to get rid of them because we don't have the assets to match these liabilities."

Unfortunately, time is running out for the government and by the time of the next FATF Plenary the interim government will be in power. Plainly put the government does not have the capacity to take over some of the functions, particularly the charitable efforts, of at least one of the entities of concern. Now hoist with its own petard there is little or no wiggle room, and the FATF is unforgiving. The Action Plan? Years too late.

Published in The Express Tribune, May 26th, 2018.

Like Opinion & Editorial on Facebook, follow @ETOpEd on Twitter to receive all updates on all our daily pieces.
COMMENTS
Comments are moderated and generally will be posted if they are on-topic and not abusive.
For more information, please see our Comments FAQ