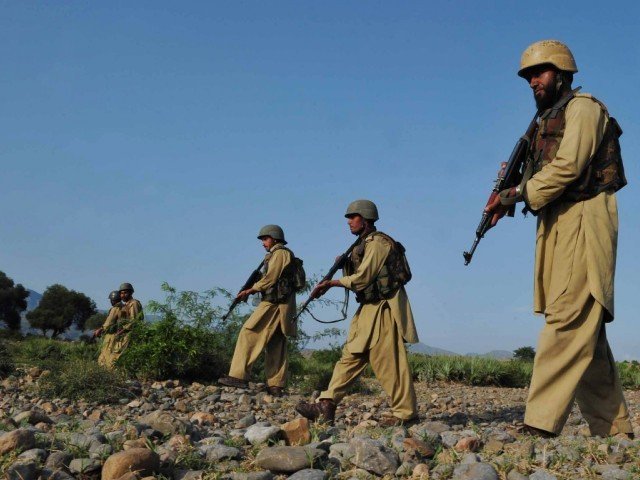 ---
QUETTA: A man was killed and another injured in a landmine explosion in Parod mountainous area of Kalat on Thursday.

Following the incident, the levies force rushed to the spot and shifted the deceased, identified as Bahadur Khan Sumalani, and injured, Dilshad Sumalani, to a nearby hospital.

Bugti slams political parties for doing nothing for province's uplift

The body was later handed over to the family. The levies registered the case and further investigation is underway.

Balochistan has been in the throes of bloody violence perpetrated by ethnic, religious, militant and separatist groups. The heroics of an assistant patrolling officer of the Motorway Police helped thwart a major terrorist attack in Quetta last week.

Quetta FC attack: Hero police officer martyred intercepting suicide attacker's car

Assistant Patrolling Officer Motorway Police Mohammad Idrees bravely intercepted the suicide attacker's car outside the Frontier Corps Madadgar Centre on May 18.

The militants mounted the attack in retaliation for the killing of the Balochistan Lashkar-e-Jhangvi chief Salman Badeni, a day earlier, in one of the city's most secure neighbourhoods near Quetta cantonment.