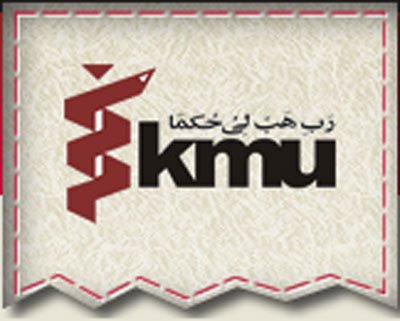 ---
PESHAWAR: In a first, the top medical institution in Peshawar will be using virtual and mixed reality to teach students about the human body.

In this regard, the Khyber Medical University (KMU) has entered into a joint venture with MCORPUS-SPRL (a Belgium-based company) to launch a pilot project of mixed reality-based holograms of the human body in learning and teaching. The programme is in collaboration with the North-West School of Medicine (NWSM) Peshawar and the Khyber Girls Medical College (KGMC).

The mixed reality project is an advanced form of a three-dimensional system for studies where students study the human anatomy using holograms through a specialised lens.

The KMU is only the second university in the world to adopt this programme and technology.

The project is currently operating under the supervision of Principal Investigator (PI) Dr Asif Ali.

Published in The Express Tribune, May 22nd, 2018.