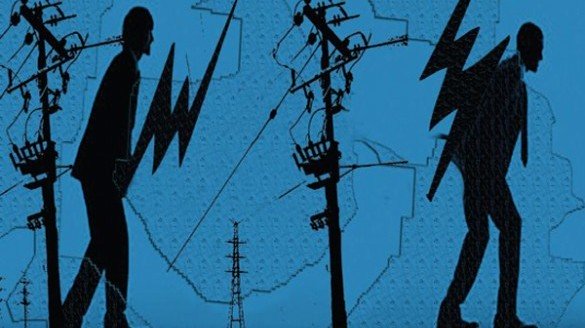 ---
Pakistan Electric Power Company  (Pepco) claimed on Saturday that power shortfall in Punjab has reduced to zero owing to a fall in temperatures.

While speaking to the media in Lahore, a Pepco spokesperson said demand and supply are now equal, eliminating the need for loadshedding.

Production and consumption stand at 12968 megawatts.

Pepco's electricity supply to the KESC has been slashed from 700 megawatts to 550 megawatts.