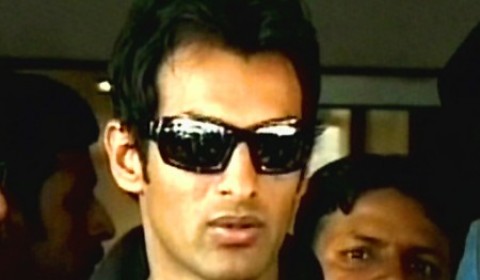 ---
Pakistan Cricket Board (PCB) on Saturday has lifted a one-year ban imposed on cricketer Shoaib Malik, while reducing a fine of two million rupees to one.

The ban was lifted after the hearing of Shoaib Malik's counsel at the National Cricket Academy (NCA) in Lahore.

Shoaib Malik was among six other players who were fined by the PCB following an inquiry report on the teams' dismal performance in Australia earlier this year.

Following which Shoaib filed an appeal against the PCB sanctions. While Rana Naveed ul Hassan and Younis Khan too filed appeals against their punishments.