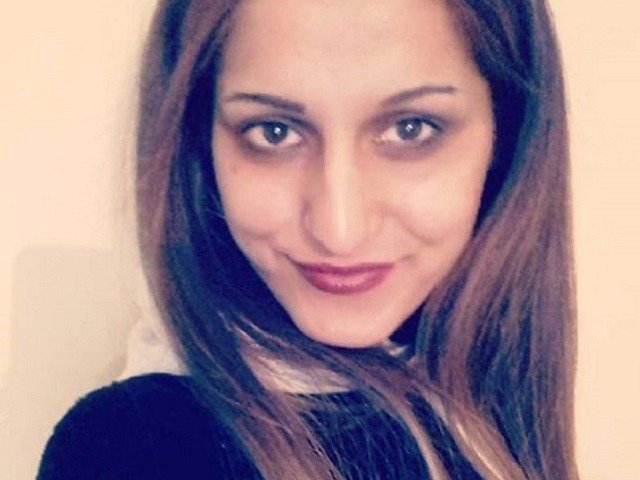 ---
An autopsy report has confirmed that 26-year-old Pakistani-Italian Sana Cheema was strangled to death.

Cheema's death was first reported in April. Police have arrested the bother, father and uncle of the woman in line with the document's findings. The report, issued by the Punjab Forensics and Science Laboratory, found Cheema's cervical bone fractured. An autopsy was conducted after her body was exhumed to take samples for forensic analysis.

Hospital denies admitting Sana Cheema

Relatives of the deceased had earlier claimed she had died a natural death. Cheema's parents also submitted forged documents to the Italian embassy. Their assertion was 'corroborated' by medical records detailing her protracted illness and treatment history.

A private hospital denied having admitted the woman over the course of a probe into her death. The establishment said she had visited the hospital on April 11 and left after being prescribed medicine for nausea.

Body of Pakistani-Italian woman killed over 'honour' exhumed

The 26-year-old was killed in her hometown of Mangowal. The appearance of reports contradicting Cheema dying of natural causes across the internet and Italian media prompted further investigations. She is thought to have been killed for 'honour'.