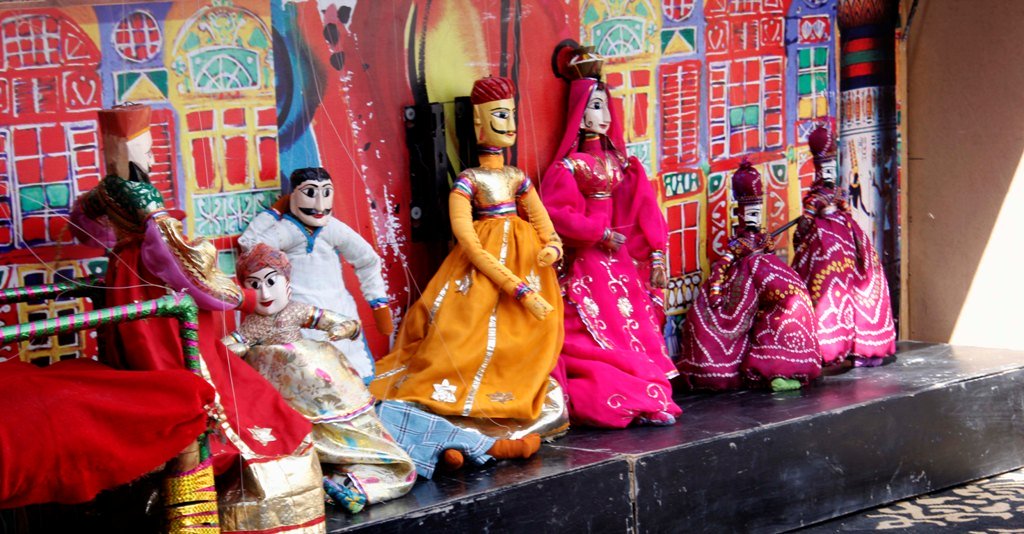 ---
The Thespianz Foundation staged a vivid string puppetry performance in the city on Tuesday.

The four provincial cultures were showcased in a performance of string puppets that became the centre of attraction for the audience.

The representation of Pakistan's four provinces was made through colorful thematic costumes worn by the puppets and the heart-lifting dance moves on the beat of famous folk songs by the puppets.

The event was attended by a number of well-known private companies' owners, famous celebrities and the media.

"Thespianz's method to highlight Pakistani culture is very unique, innovative and heart lifting. We hope that our young generation will get an idea about their culture through these performances," said some audience members.

Thespianz's artistic director, Faisal Malik, said the show was Thespianz's mission to promote a positive image of Pakistan around the world and spread Pakistani cultural awareness among the young generation.