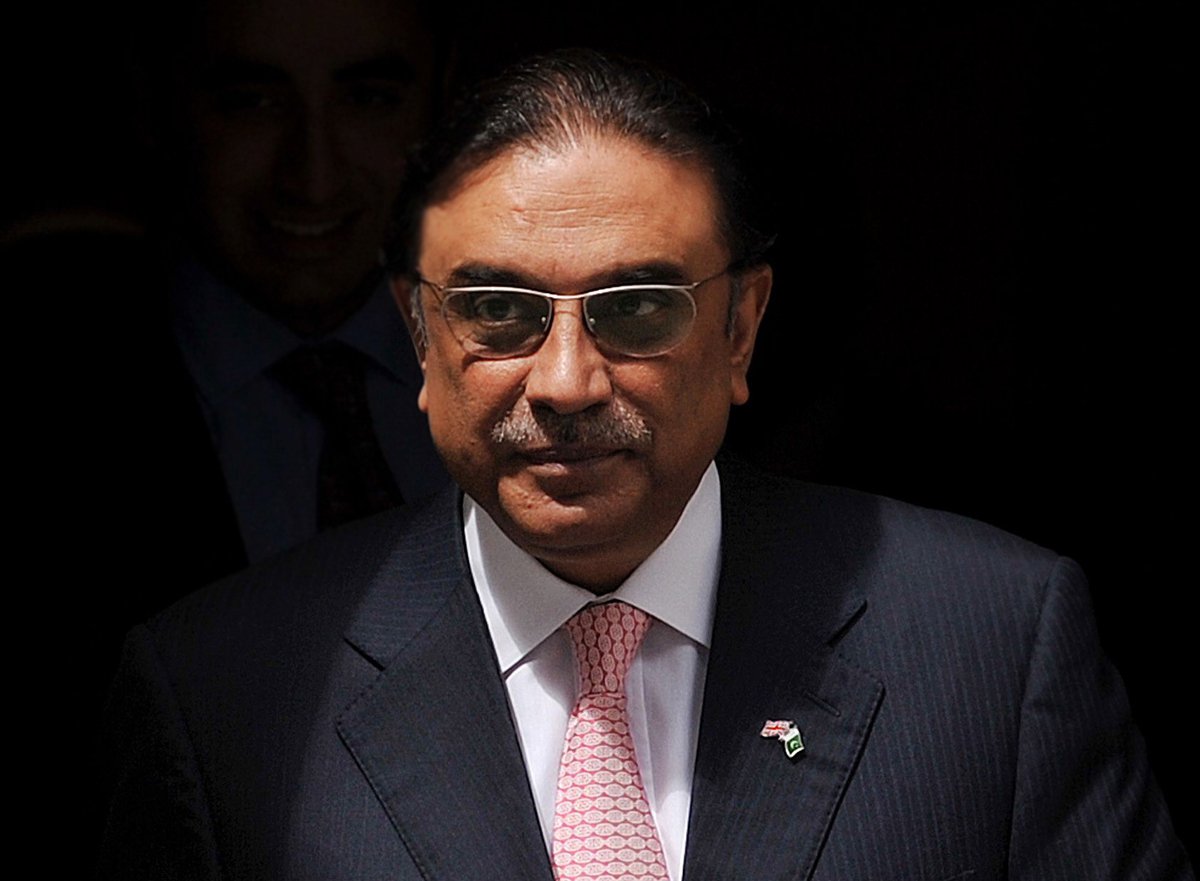 ---
Pakistan Peoples Party (PPP) Co-chairman Asif Ali Zardari on Monday said that the party will not indulge in petty politics over the issue of merging FATA with KP.

Alliance with PTI impossible before elections: Bilawal

Minutes before the meeting called by Prime Minister on Monday pertaining to FATA, Opposition Leader Khursheed Shah consulted Asif Ali Zardari.

The former president, on this occasion, said that "giving absolute rights and authorities to the people of FATA is PPP's vision, PPP will go forward with whatever the government has on the table for FATA".

Directing the opposition leader, Zardari said that no politics would be meted out on the 'rights' of the people of FATA, it will be immediately merged into Khyber Pakhtunkhwa (K-P) and the party completely supports law-making in this regard.

Bilawal's speech in Bahauddin

PPP chairman Bilawal Bhutto Zardari delivered a fiery speech at a Mandi Bahauddin rally. "If we support Nawaz, we are good earthly creatures, if we don't, we're 'aliens'. On the other hand, we have Imran Khan who delivers two-hour long sermons, but they're all aerial shots," he added, taking a direct jibe at both the Pakistan Muslim League-Nawaz (PML-N) Quaid Nawaz Sharif and Pakistan Tehreek-e-Insaf (PTI) Chairman Imran Khan.

'Fighting aliens': Bilawal asks Sharif to head into space

Bilawal said all of Imran's promises are baseless. "He has no vision, no policy or manifesto and he talks nonsense. Did he make K-P? Did he introduce a new education system or even a hospital there?" he questioned. "He has no political wisdom, neither does he feel for the poor."
COMMENTS
Comments are moderated and generally will be posted if they are on-topic and not abusive.
For more information, please see our Comments FAQ