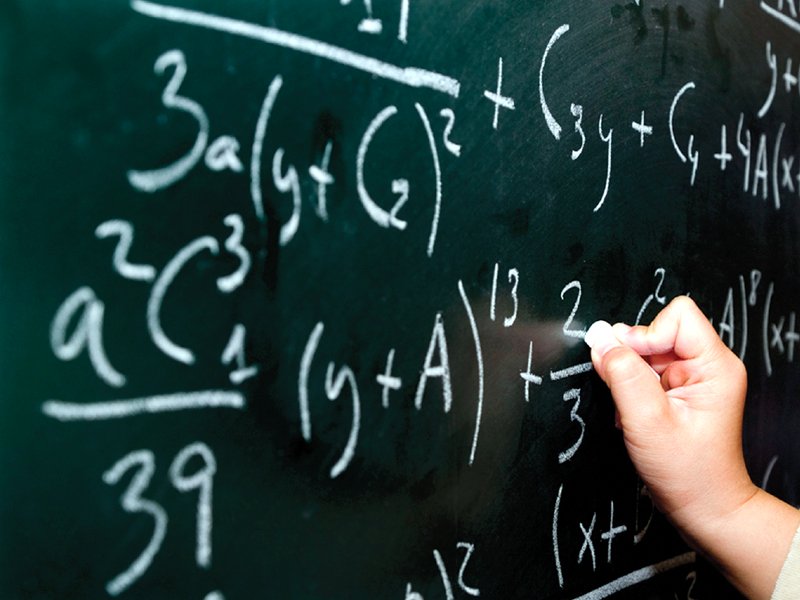 ---
ISLAMABAD: An education panel of the federal ombudsman has formed multiple sub-committees to examine the issue relating to uniformity of education in all parts of the country and propose changes with a focus on improving access, equity, quality and governance in the education system country wide.

This was decided in the first meeting of the committee on education reforms constituted by Federal Ombudsman Syed Tahir Shahbaz.

The sub-commmittees were formed in pursuance of the Supreme Court's orders.

Shahbaz said that the objective of the exercise was to produce a national consensus document for attaining uniformity in education standards and policy for the whole country in the interest of national cohesion and quality education. He said that the matter is to be examined in the context of the implementation of Article 25-A of the Constitution and the 18th Amendment.

After a detailed discussion on various aspects of the issue, the ombudsman constituted three sub-committees to examine the matter on education reforms.

The first sub-committee will include Law and Justice Commission Secretary Dr Abdur Raheem Awan and Federal Education Ministry Joint Education Advisor Muhammad Rafique Tahir as its members. They will formulate the template for identifying major issues in the system which need to be addressed.

The template developed by the committee will be shared with all the provincial governments for their input and agreement.

Published in The Express Tribune, May 4th, 2018.