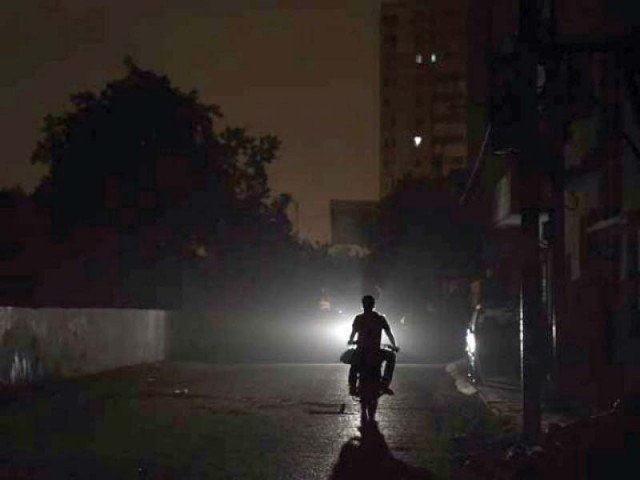 ---
KARACHI: While hearing a case pertaining to unannounced power outages in the city, the Sindh High Court issued on Wednesday a contempt of court notice to K-Electric (KE) chief executive officer Tayyab Tareen.

The contempt petition, filed by Iqbal Kazmi, stated that unannounced loadshedding of 8-12 hours a day has made the lives of citizens miserable.

It added that the KE was bound to publish the loadshedding timings prior to power outages and several court decisions were present in this regard.

The petition further stated that the court has stopped the KE from carrying on unannounced loadshedding, but despite court orders, the power distribution company was not taking measures to improve its performance.

K-Electric expects lower tariff after LNG use in plants

The court ordered Tareen to submit his responses till next hearing, scheduled for May 24.

Earlier today, the KE had sought the National Electric and Power Regulatory Authority's (Nepra) approval for consumption of imported liquefied natural gas (LNG) in electricity generation in place of comparatively expensive fuels like furnace oil and diesel.

"The proposed change will result in lower tariff for the consumers as opposed to the consumption of high-speed diesel or furnace oil," K-Electric Director Finance and Regulations Muhammad Aamir Ghaziani said in an application to the regulatory authority.
COMMENTS
Comments are moderated and generally will be posted if they are on-topic and not abusive.
For more information, please see our Comments FAQ