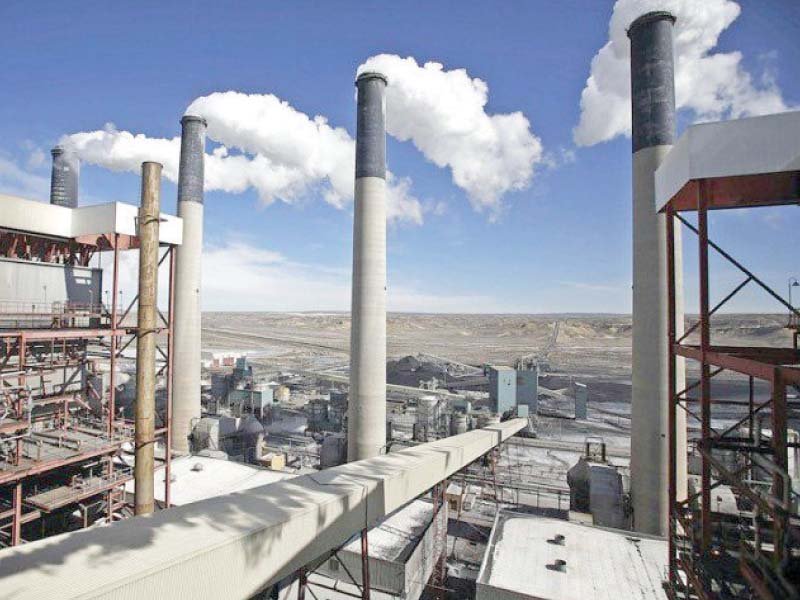 ---
KARACHI: K-Electric has sought the regulatory authority's approval for consumption of imported liquefied natural gas (LNG) in electricity generation in place of comparatively expensive fuels like furnace oil and diesel.

"The proposed change will result in lower tariff for the consumers as opposed to the consumption of high-speed diesel or furnace oil," K-Electric Director Finance and Regulations Muhammad Aamir Ghaziani said in an application to the National Electric Power Regulatory Authority (Nepra).

K-Electric has installed power production capacity of 913 megawatts from natural gas. For this, it requires 180 million cubic feet per day (mmcfd). In case, the required volume is not available from Sui Southern Gas Company (SSGC), it is bound to use alternative fuels like furnace oil and diesel to generate maximum electricity.

PML-N govt responsible for resolving Karachi's electricity woes: Bilawal

The Karachi-based integrated power utility applied for the change after a five-member inspection committee of Nepra found K-Electric to be underutilising its power generation plants that led to resumption of outages in industrial areas and increased load-shedding of up to 10 hours a day in residential areas at the onset of summer.

"The committee noted the presence of infrastructure for high-speed diesel operation at both the gas turbine-based power plants … however, K-Electric has not yet commissioned the same. Had these systems been in place, about 350MW could have been added and additional load-shedding could have been avoided," Nepra said in an earlier statement.

Based on a decision of the Cabinet Committee on Energy, K-Electric applied to Nepra to allow the use of re-gasified LNG as alternative to natural gas. "Since the approval process takes time, we have requested the regulator to provide provisional approval immediately effective from the date of LNG supply," K-Electric told The Express Tribune at the weekend.

In its application, K-Electric said "considering the current demand-supply situation along with growing electricity requirements of the Karachi city and significant curtailment of natural gas supply by SSGC, K-Electric is proposing to use re-gasified LNG as an optional/backup fuel to ensure availability of plants in case of reduction in natural gas supply."

"However, the same will be achieved at the cost of increase in tariff for consumers as it is three times expensive than natural gas", but is cheaper than high-speed diesel and furnace oil.

'Blackmail won't work': GSPA key to restoring K-Electric's gas supply, says minister

Average cost of power production from natural gas stands at Rs3.916 per unit compared to Rs11.207 per unit through re-gasified LNG.

"In view of the existing situation affecting consumers, no other cheaper option is available," it said.

"Considering the urgency of the matter, we request Nepra to allow the use of re-gasified LNG on a provisional basis until the process for modification is completed as the same is required to bridge the demand-supply gap in light of the prevailing shortage of natural gas."

K-Electric disclosed that in meetings with the government for the resolution of gas supply issue, both SSGC and the government assured the power utility of availability of re-gasified LNG. In that regard, an agreement is expected to be finalised soon that will be submitted to Nepra. 

Published in The Express Tribune, May 2nd, 2018.

Like Business on Facebook, follow @TribuneBiz on Twitter to stay informed and join in the conversation.
COMMENTS (3)
Comments are moderated and generally will be posted if they are on-topic and not abusive.
For more information, please see our Comments FAQ