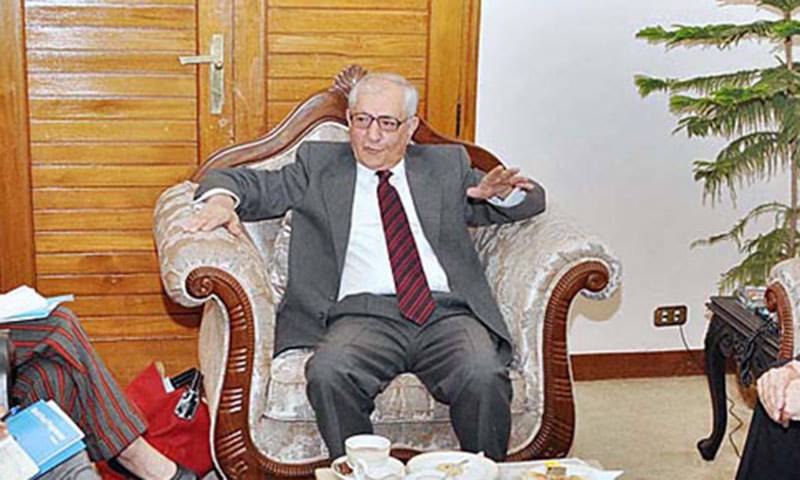 ---
QUETTA: Keeping in view the impact of 'climate change' at regional and international levels, Balochistan Governor Mohammad Khan Achakzai has stressed the need for formulation of a comprehensive strategy to confront all challenges arising from it.

"We shall have to concentrate on provision of basic necessities to the people and fulfil their needs with the available resources," said the Balochistan governor while addressing a delegation of under-training officers from NIM Peshawar at the Governor House on Friday.

Provinces to step up efforts to cope with climate change

To a question, Achakzai said, "The water table is receding day-by-day due to the absence of seasonal rains, which is negatively affecting agriculture and livestock of the province. However, the incumbent government is serious in countering the challenges posed by the absence of rainfalls by building new dams."

On law and order, he said, "Our law enforcement agencies, including the Pakistan Army, have rendered uncountable sacrifices for durable peace."

The governor said that measures were being taken for eradication of terrorism and extremism.

Embattled Balochistan is now up against a different foe

On education, he said that the province was witnessing a vast increase in the number of youth in the higher education institutions.

Achakzai said, "Connecting the youth with modern technology is the requirement of modern day … steps are needed in this regard also."
On industrial development, the governor told the delegation that resources could not be utilised effectively due to scarcity of industries in the province.