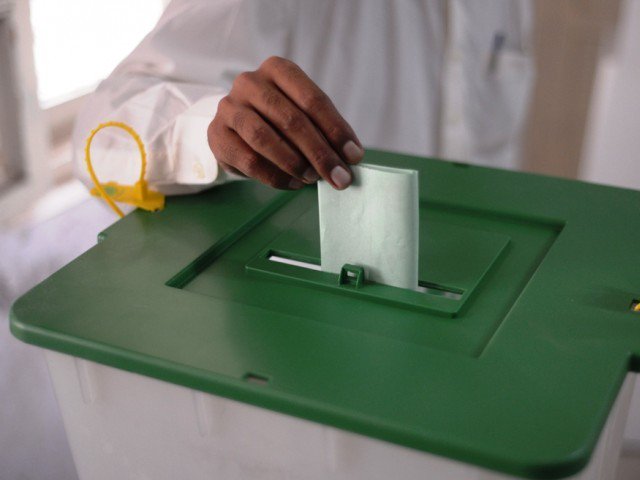 ---
A female former bureaucrat said that if an electoral constituency is removed from Kurram Agency  as a result the masses' problems would only be aggravated.

Ali Begum, who will be contesting from NA-46 in Kurram Agency, remarked while speaking to the media in Parachinar on Thursday.

"Temporarily displaced persons (TDPs), who are yet to return to their homes, must also be included in the census and this constituency needs to be kept in tact," she added.

"How can you not include the 30,000 TDPs in Parachinar and Kurram Agency in the census," she raised a question.

"Families of the IDPs have been given land by the government, however, owing to several reasons they have not returned back yet due to which they were falling short of Rs11,000 for a constituency," she said.

Ali Begum kicks off election campaign in Kurram Agency

Ali Begum went on to say that in light of this it was decided to eliminate one of the constituencies. "We must rid the area of the many issues afflicting it and if this constituency is removed, it will only aggravate the situation further."

Moreover, Pakistan International Human Rights Organisation's chairman Malik Habib Orakzai said that to remove this constituency from the area would be an injustice.

He said that he is working with local leadership to resolve the issue.

Social activist Abrar Hussain Jan said that the Statistics Department has ensured the inclusion of TDPs in the April 2018 census which will solve the issue at hand.
COMMENTS
Comments are moderated and generally will be posted if they are on-topic and not abusive.
For more information, please see our Comments FAQ