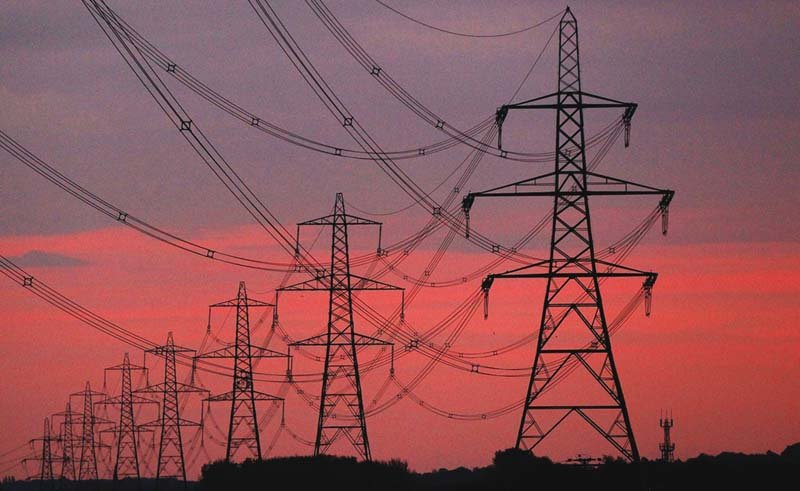 ---
ISLAMABAD: The National Electric Power Regulatory Authority (Nepra) on Tuesday turned down the plea of the federal government to increase power tariff and cut electricity rates by Rs1.86 per unit instead on account of fuel adjustment for the month of March 2018.

The Central Power Purchasing Agency (CPPA) had filed a petition, requesting to increase power tariff by Rs0.4437 per unit based on weighted average reference fuel cost of FY2015-16.

However, the power regulator turned down the plea and decided to cut power tariff by Rs1.86 per unit based on the weighted average reference fuel cost of FY 2014-15.

NEPRA to probe unannounced power loadshedding in Karachi amid public outcry

Consumers will get the benefit of around Rs15 billion and relief will be given in next month's bills.

In a public hearing on a petition filed by the Central Power Purchasing Agency (CPPA-G), Nepra decided that relief of Rs1.86 per unit shall be passed on to consumers for the month of March.

This adjustment will be available to domestic consumers in entire Pakistan, except for K-Electric consumers. The adjustment will also not be available to domestic consumers that use up to 300 units per month.

The CPPA-G filed a petition before the power regulator for tariff increase on behalf of ex-Wapda distribution companies.

In its petition, the CPPA-G reported that it had charged consumers a reference tariff of Rs6.6429 per unit in March against the actual fuel cost of Rs7.0866 per unit, requesting an increase of Rs0.44 per unit. This working was based on tariff for FY2015-16.

According to the CPPA-G, about 8,740.90gWh (Gigawatt hours) were generated in March and 8468.84gWh delivered to distribution companies due to higher losses of 2.97% (Rs0.22 per unit) transmission and distribution losses.

It said the share of hydropower production in the overall energy mix in March dropped to 9.98 per cent as water levels in dams touched dead level.

Wind and solar plants together contributed about 1.71% and 0.81% energy, respectively, at no fuel cost.

Power generation from the furnace oil-based power plants was 16.14 per cent at a cost of Rs10.83 per unit.

Similarly, natural gas-based generation was 21.28% at the cost of Rs4.75per unit.

The generation from imported liquefied natural gas (LNG) also contributed 24.32% to the overall power supply at a rate of Rs8.85 per unit.

The overall energy contribution from coal was 14.46 per  ent and its fuel cost of generation stood at Rs6.88per unit.

Sindh CM wants federal govt to take responsibility for K-E's failure

The share of imported electricity from Iran contributed around 0.48 per cent with a cost of Rs11.05 per unit.

The CPPA had requested to make previous adjustment of Rs6.29 billion or Rs0.71 per unit on account of supplemental charges.

However, the regulator turned down this request and decided to pass on relief of Rs1.86 per unit to the consumers.
COMMENTS (1)
Comments are moderated and generally will be posted if they are on-topic and not abusive.
For more information, please see our Comments FAQ