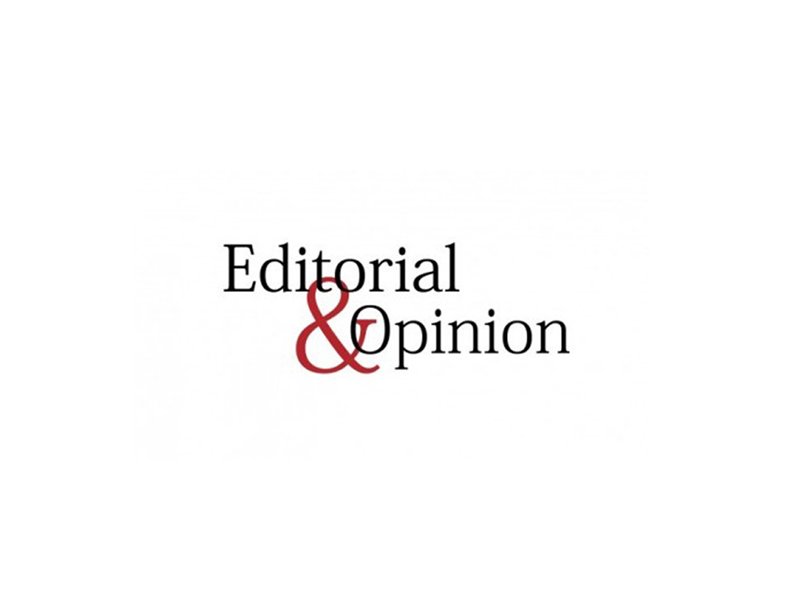 ---
Since its inception, Pakistan has been ravelled in misfortunes that find their roots in the pillars a country is bolstered by, of which education is the most imperative one. Amidst a plethora of offshoots poor educational services have produced, the most pertinent today is the dual-educational systems we have at pre-college levels.

Few years ago, Pakistan welcomed the British educational system of GCE by Cambridge/ International General Certificate of Secondary Education and Edexcel Board that is followed by the Cambridge Alevel/International Baccalaureate, inter alia, other such foreign frameworks. Matriculation and Intermediate system continues alongside with matters not being as convenient as the smooth theory suggests.

A multi-route foreign educational system has given birth to long-term implications. There was a time such systems were immensely revered for their well-researched structure and wider exposure, incomparable to our national system. A vivid distinction can be found between individuals that have received education under the two. However, these foreign systems could not stand their ground long enough in other regions of the world, where countries ameliorated their local systems and revolutionised secondary education that, albeit, finds its foundation lay upon the foreign model, but continues to serve its citizens as the national system.

Pakistan stands at a stark contrast to such endeavours. The infiltration of foreign models was never seen as a challenge, but a convenience that ultimately eased up heaps of tasks for the authorities concerned. The indolence of the relevant departments has not just crumbled the local systems and banished them to the abyss of incompetence and mediocrity, it has wreaked a greater havoc.

The assurance foreign models reserve in the form of continued educational export has diminished GNP for Pakistan, leading to a leakage of millions of dollars that should have been utilised to strengthen the local educational systems as a single examined subject (per student) at secondary level costs Rs36,000 on average!

Given the class status inconsistencies and chaos in our country, such occurrences have vehement social, economic and political impacts. The country has indeed observed a class division surfacing due to multiple secondary educational formats that have wider implications over job opportunities and undergraduate education. This is a subtle discrimination of its own kind that has no material value yet it is one of the most crucial determinants of one's educational and professional career.

What has been even more inimical is the class consciousness that is brewing among the students who seem to be well versed in the systems they experience firsthand. Those who choose to follow the trajectory of these formats naturally look down upon others, who in turn find themselves in quashed self-esteem. This is especially because following foreign models entails a prolific package of eventful experiences and an encouraging approach towards extra-curriculars, which, in our local system, are construed as an exclusive area of what is generally perceived as education.

To elevate the misery, regulatory authorities put in sheer neglect when it comes to curriculum that only purports to take into account the regional particularities and sensitivities that every country is prone to. This is particularly true regarding localised subjects such as Pakistan Studies that, sometimes distort history with connotations that construct a particularised version of paradigms through an unconscious socialisation.

The fact that such models provide a blueprint for the development of local educational systems is never construed in its true sense and this has surfaced as a prime blemish on our current educational system, or more precisely, a set of educational fragments. Hope springs eternal and so one can hope that the authorities will put their vested interests behind and uphold the greater good of the future generations.

Published in The Express Tribune, April 25th, 2018.

Like Opinion & Editorial on Facebook, follow @ETOpEd on Twitter to receive all updates on all our daily pieces.
COMMENTS
Comments are moderated and generally will be posted if they are on-topic and not abusive.
For more information, please see our Comments FAQ