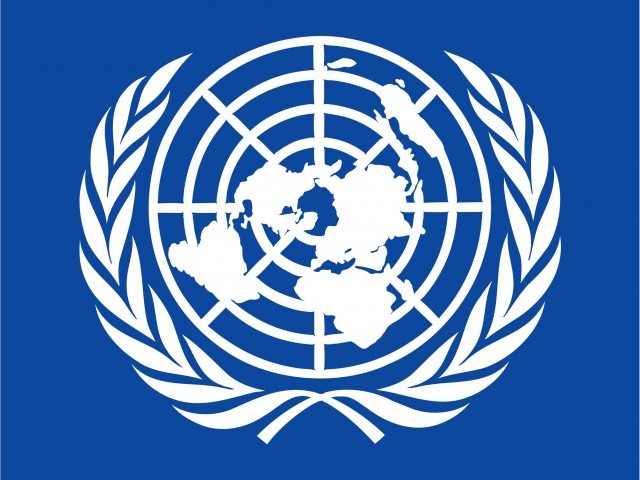 ---
ISLAMABAD: With generous funding from China, the United Nations Development Programme (UNDP) project of $4 million has helped rehabilitate people of Balochistan and Federally Administered Tribal Areas (Fata) affected by the 2010 floods.

This was disclosed during the UNDP and the World Food Programme's (WFP) closing ceremony of the Pakistan-China Recovery Initiative for the crisis-affected population of Balochistan and Fata on Monday.

UNDP, Balochistan sign Rs100m cost-sharing accord

A ground-breaking collaboration between the United Nations, the Chinese government and the government of Pakistan helped the people affected by natural disasters and displacement in Balochistan and Fata.

Chinese Deputy Head of Mission to Pakistan Lijian Zhao said, "The South-South Cooperation Fund is set up by the Chinese government to shoulder its international responsibility, as a special fund dedicated to helping developing countries pursue sustainable development goals."

Zhao said, "The successful implementation of the project marks the entering of China South-South Fund in Pakistan. It is highly appreciated that the Pakistan government has given a strong support to South-South cooperation and I am very impressed by the high sense of responsibility, rich experience and professional competence of UN agencies."

Slowdown in Chinese funding requires urgent attention

The UNDP project provided new furniture and education kits to 19,000 school children in 423 schools in Balochistan's Naseerabad, Jafferabad and Sohbatpur districts, which were worst affected by the 2010 floods.

The project has also benefited 80,269 people and 8,100 temporarily displaced families of Kurram, South Waziristan, North Waziristan, Khyber and Orakzai agencies in Fata.

In its first-ever contribution to WFP in Pakistan, China provided $1 million to enable the WFP food assistance for 158,000 people in Peshawar, Dera Ismail Khan, Tank and Bannu districts of K-P, in addition to North Waziristan, South Waziristan, Khyber, Kurram, Mohmand and Orakzai agencies in Fata.

UN Pakistan Resident Coordinator Neil Buhne said, "This partnership is an impressive example of how the United Nations agencies can work as 'One UN', bringing together their unique strengths to provide the right assistance to the right people at the right time."

After Gwadar: Chinese Red Cross to set up emergency care unit in Quetta

He further said, "Such partnerships break from the traditional model of overseas development assistance, where donors provide grants and loans to developing countries. Instead, countries from the Global South are helping each other along the path towards sustainable development."

WFP Acting Country Representative Katrien Ghoos said, "Families who have been affected by displacement and insecurity in recent years are vulnerable to food insecurity. They often lack the resources to access nutritious foods. This has impact on every aspect of life, from health and education to work and well-being. China is an increasingly significant global player and a vital donor to WFP operations. WFP is pleased to partner with our new donor in Pakistan in support of our efforts to achieve food and nutrition security."

UNDP Pakistan Country Director Ignacio Artaza said, "The challenges that Balochistan and Fata communities face require new partnerships and coordinated action. Our collaboration with China and Pakistani authorities is an example of how countries from the Global South can share their strengths and act as partners as they progress towards sustainable development."

The project was implemented in partnership with the Departments of Education and Planning and Development, Balochistan government and Fata Disaster Management Authority, Fata Secretariat.
COMMENTS
Comments are moderated and generally will be posted if they are on-topic and not abusive.
For more information, please see our Comments FAQ