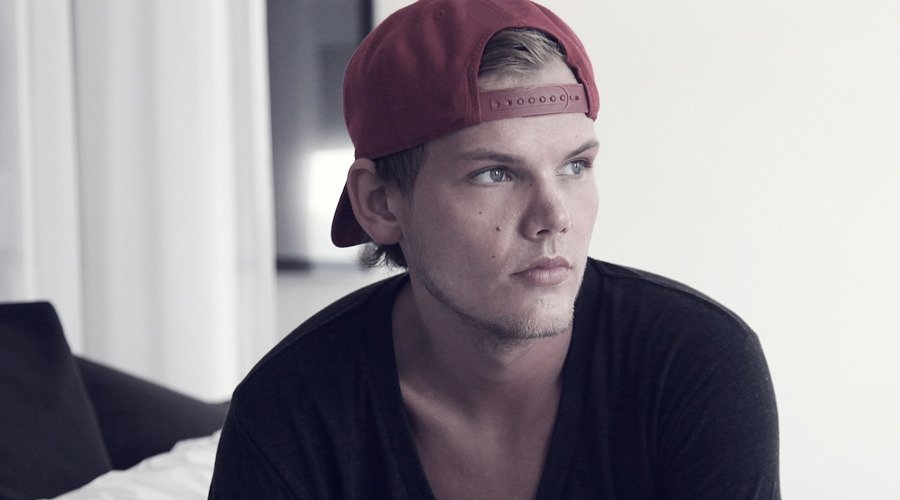 ---
While the 28-year-old Avicii's cause of death is not yet confirmed, the entertainment industry and his beloved fans are mourning his sudden and unexpected demise today by expressing their sentiments on social media.

Tragically gone too soon, the Grammy-nominated star's collection of superhits will live on forever. As a DJ and producer, Avicii's beats, mixes and collaborations with fellow musicians have topped the charts ever since he made his way into the commercial scene in 2011 with Levels.

Compiled from E! Online, here are some of Avicii's top musical partnerships.

1.. 'Wake Me Up' (2013)

Arguably the most popular of them all, Avicii's iconic Wake Me Up, a collaboration with Aloe Blacc, was an instant hit and garnered an amazing response. It reached fourth on the Billboard Hot 100 chart and went platinum six times (selling six million copies).


2. "Hey Brother" (2013)


2013 was one of the best years for the DJ as his track with Dan Tyminski became such a recognisable success. So noticeable that it was used in a 2016 Coca-Cola commercial.


3. 'Addicted To You' (2014)

Avicii's 2014 collaboration with Audra Mae has been played on YouTube more than 200 million times! Its video is inspired by the story of Bonnie and Clyde and set in the 1930s.


4. "Waiting for Love" (2015)

The lead single from the late star's second and final studio album Stories featured vocals by Cherry Ghost's lead singer Simon Aldred and went seven times platinum in Sweden.


5."Lonely Together"

This track, which stars Rita Ora, is the second single off of Avicii's newly released EP, Avīci (01), which earned the DJ a Billboard Music Award nomination for Top Dance/Electronic Album.


Have something to add to the story? Share it in the comments below.