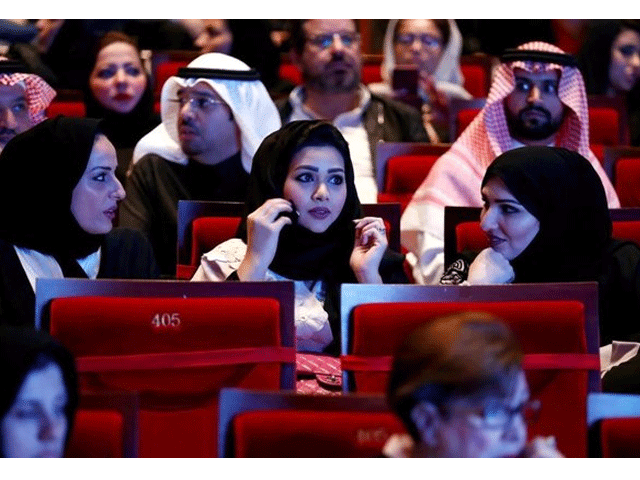 ---
DUBAI: The Dubai International Film Festival, the top cinematic event in the Arab world, has been cancelled for 2018 but will be staged from 2019 every two years, organisers said Thursday.

The announcement came a day after neighbouring Saudi Arabia, a close ally of the United Arab Emirates, unveiled its first cinema after a decades-long ban.

Saudi Arabia to launch first new cinema at private VIP event

"The strategic shift aims to embrace the significant changes taking place in the region's creative and entertainment landscape," organisers said on the festival's website.

The 14-year-old festival will now be held every other year, according to organisers, with the 2019 dates yet to be determined.

Saudi Arabia seeks French help for music, cinema and opera

International theatre chains have long eyed Saudi Arabia as the Middle East's last untapped mass market with its more than 30 million residents, the majority aged under 25.

Saudis have been splurging billions of dollars annually to see films and visit amusement parks in neighbouring tourist hubs like Dubai and Bahrain.
COMMENTS
Comments are moderated and generally will be posted if they are on-topic and not abusive.
For more information, please see our Comments FAQ