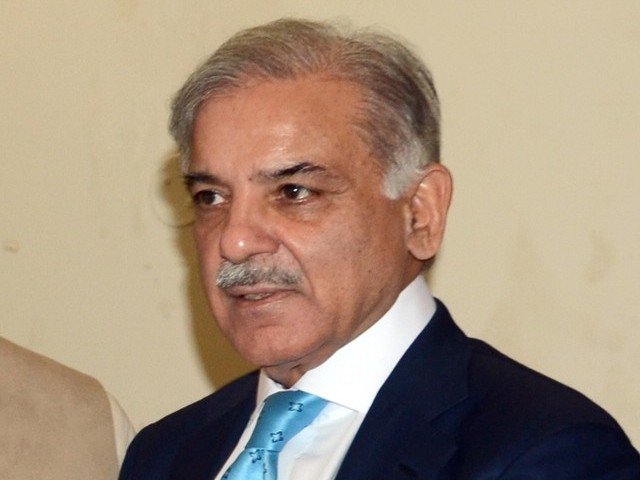 ---
LAHORE ': While the Pakistan Muslim League-Nawaz (PML-N) leadership smells a rat behind the Janoobi Punjab Suba Mahaz (JBSM), the ruling party's lawmakers from southern Punjab believe that the call for a separate province is a genuine one which will result in more defections.

A lawmaker from southern Punjab said on condition of anonymity that people are well informed and they will not accept the PML-N's promise to work for a separate province in its next tenure.

"How will we face our voters in the upcoming elections? The PML-N does not have any logical answer for not pushing ahead for a separate province. The people of southern Punjab will reject us completely if we don't support the movement," he added.

He said that every politician from south Punjab, across the political divide, will have to support this movement directly or indirectly to please the voters. "We have no excuse as the PML-N has been in power for many years. Many parliamentarians of PML-N will be forced to make an ultimate choice."

He said another thing which is further alienating the MPs from southern Punjab is the party's response to the movement.  "How can our party term anyone leaving the party as a turncoat? There are those who leave party for power and there are those who leave party for a cause."

He said the party is only hiding its own flaws by defaming those who were identifying its flaws.

Another MPA said several lawmakers are expected to leave the party and the movement will ultimately have a snowball effect. He said south Punjab movement is not an establishment-backed initiative.

He said the members he is in contact with are under no pressure from anyone. He said they are under pressure of the people of their area.

"It is a shame that our party is demeaning a very just movement. The people in Lahore cannot even comprehend the ordeals of people from south Punjab. We completely support the movement and reject the allegation made by our own party against the movement," he said.

Law Minister Punjab Rana Sanaullah rejected any chances of more defections. He said the opportunists have abandoned them and they would not be taken back in the party.  "If more people defected, they would defect after not getting party ticket for the upcoming polls," he added.

He said south Punjab Movement is not a movement for a cause but an afterthought of certain forces to weaken the PML-N. "Some 80 odd lawmakers were speculated to leave the party; however, only 12 to 14 have defected of which only 10 have actually parted ways with the party," he added.

However, the JPSM President Makhdom Khusro Bhakhtyar said many more lawmakers are expected to join their movement in the coming few days. This movement is just for the cause of south Punjab and will disband after achieving its target.

He said the JPSM does not support creation of any regional party. "We need national parties in the country and not regional or provincial parties. Our members will return to the national parties after creation of a new province."

He said that political parties like the Pakistan Tehreek-e-Insaf (PTI) have already backed their cause and so will other parties. "If the PML-N is serious about our cause then it should take steps. It still has 45 more days to go," he added.