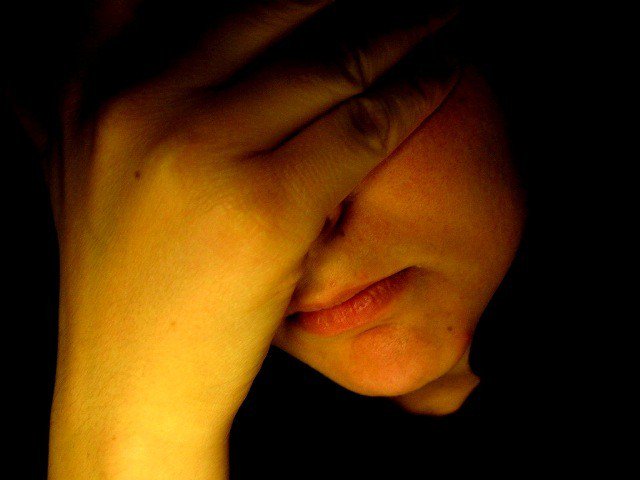 ---
ISLAMABAD: A large majority of women, who have been kidnapped, are forced into marriage with their abductors while the federal capital is also seeing a sharp increase in the number of young couples eloping, police records show.

After the girls elope, clueless and distraught families file cases of kidnapping at various precincts of the capital, officers said.

Police data revealed that between January 1 and March 15 this year, as many as 80 cases of kidnapping which were then dismissed as an elopement. This is half of last year's total of 160 such cases.

However, officers say that at times these elopements are involuntary and it is discovered that the girls were coerced with death threats, assaults, blackmail and indeed kidnapping.

Thirteen-year-old girl raped and killed in Quetta

However, some aggrieved parents believe that the police actually facilitate such 'marriages' since cops at times delay action on their applications. According to reports, several complainants had to wait for weeks before their cases were registered by the police.

Furthermore, it was reported that several cases, the police allowed the eloping couple time to produce their marriage contracts to avoid the registration of an FIR against them.

On the other hand, police sources say that around 90 per cent of the girls who are kidnapped are later forced into marrying their abductor as a form of compromise since they fear social ostracisation which may reduce their chances of marriage otherwise.

"The kidnapped girls usually marry their abductors to protect the dignity of their parents," the sources said.

Asked about the accusations of parents, a senior official blamed parents for being ignorant or negligent of the activities their children are involved in for the increasing incidents of elopement.

Moreover, the officer said that the penetration of ubiquity of mobile phones and social media networks was also a contributing factor since it was hard for parents to track what their children were up to or who they were engaging with online.

"Gradually, the youngsters fall for each other and decide to marry on their own," the police officer said.

Even if parents discover relationships before they are consummated, at times it causes the youngsters to rebel.

The officer added that a large number of families chose to avoid confrontation with the stubborn children for the sake of their own dignity.

10-year-old Indian girl repeatedly raped after being 'sold' by parents

"Parents must keep a keen eye on their adolescent children and their activities.

They must treat them with tenderness while maintaining a check on who they interact with," the source said, adding that parents must monitor the change in their children's attitudes while also remaining careful not to be so harsh that the children start looking for sympathy elsewhere, and become more susceptible to romantic involvements which could be detrimental.



Published in The Express Tribune, April 19th, 2018.