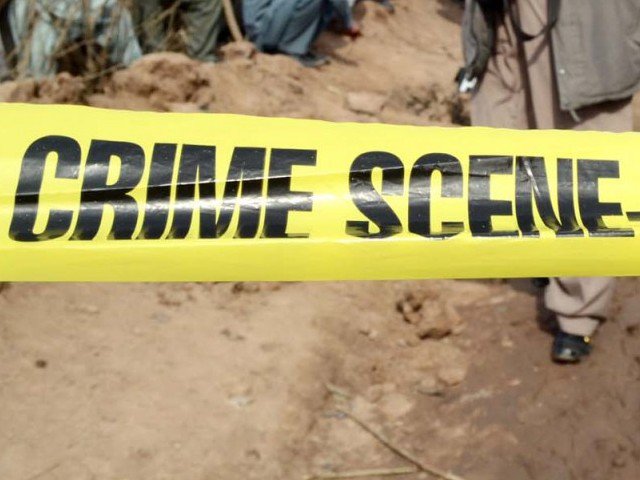 ---
QUETTA: Another member of the Shia community has been keen killed in a targeted attack on Wednesday in the Balochistan capital.

Mohammad Asif Yousafzai, a shopkeeper, was shot dead by unknown assailants in the city police station area.

Yousafzai, who ran a motorbike spare parts shop located on Abdul Sattar road, was targeted in broad daylight in one of the busiest parts of the city.

The deceased's body was shifted to Civil Hospital Quetta.

According to police surgeon Dr Ali Mardan, upper part of the victim's body was targeted from a close range.

Attack on Shia mosque in western Afghan city leaves more than 20 dead

Eye-witnesses say that two unidentified assailants targeted Yousufzai and then managed to flee the scene.

Police recovered five 9mm bullet casings from the crime scene with further investigations underway into the attack.

Frequent incidents of militancy have left 36 people dead in the Balochistan capital in the last four months.

Two members of the Christian community were targeted at a church in Isa Nagri area of the city on April 15.

Unknown culprits sprayed bullets on the members of community that left two men died and three others including two women sustained injuries.

On April 2, four members of the minority community including a woman were killed on Arbab Karam Khan road.

Whereas, on April 1, a taxi driver and a member of Hazara community were killed while another was injured in Qandhari Bazar area of the city.
COMMENTS (3)
Comments are moderated and generally will be posted if they are on-topic and not abusive.
For more information, please see our Comments FAQ